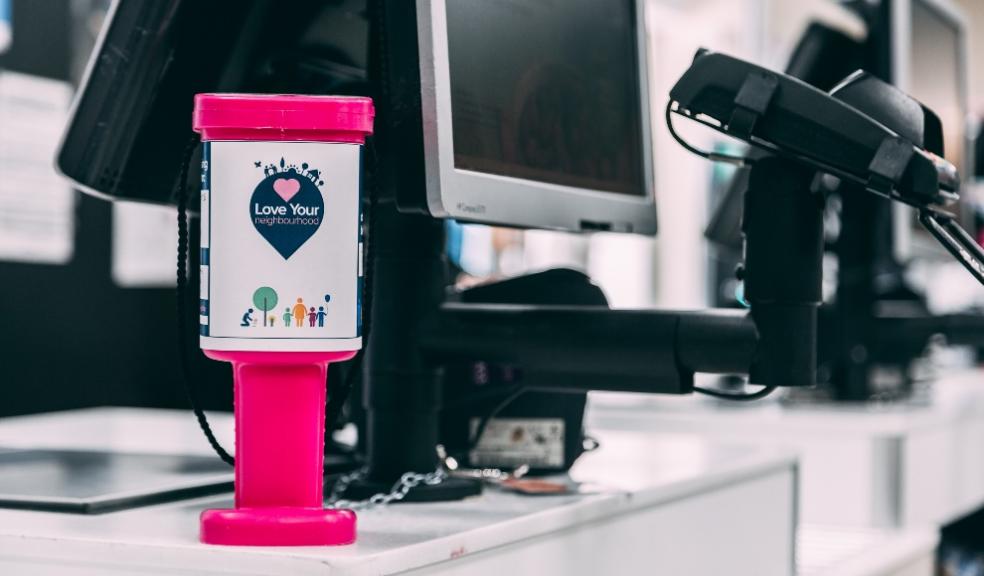 Devon causes to benefit from co-operative fundraising
As a new pot of funding opens for applications, co-operative colleagues in Devon are celebrating their successful store fundraising in 2020.
A total of £2,980 was raised last year at five Co-operative Food stores in Devon thanks to the support from customers and local residents.
To show Southern Co-op's appreciation to the local causes, the total was rounded up so each cause receives a minimum of £500.
The funding will go to five separate local causes - each of the stores' local partners which were 17th Exeter Alphington Scouts, Dream-a-way, Exmouth Friends in Need, Friends of Bow School and Pete's Dragons.
Fundraising activities at the stores ranged from colouring competitions and treasure hunts, to raffles and guess the sweets in a jar.
Holly Bramble​, Southern Co-op's Community and Campaign Co-ordinator, said: "Across all of our stores in the south, colleagues and customers raised a massive £120,000 for local partners. This was no mean feat as a lot of the bigger fundraising events had to be cancelled due to the pandemic.
"Despite the pressure a lot of families had to face last year, they have still found time to give generously and make a difference to local causes who have been keeping the communities going."
Stores that took part in the fundraising in Devon were The Co-operative Food in Bow's Burston Cross Road, Exeter's Alphington Road and Buddle Lane, and Exmouth's Brixington, Parade and Exeter Road.
Every year, each of Southern Co-op's local food stores choose a local partner which aims to create greener, safer, healthier or more inclusive neighbourhoods.
With a lot of fundraising cancelled last year, these existing local partnerships will continue into 2021 as part of the 'Love Your Neighbourhood' programme.
Claire Austin, Founder of Exmouth Friends in Need which will receive £925 thanks to fundraising efforts at The Co-operative Food - Brixington Parade, said: "Thank you so much for the generous donation made by fundraisers. This will help feed so many families, and  pay for vital gas and electricity.
"This last year has been particularly  tough  with a huge uptake  in people needing help, due to COVID-19, with people being furloughed and losing  jobs, so every penny is very much needed  and appreciated. Many thanks to all who helped towards this donation."
Southern Co-op's Love Your Neighbourhood programme also enables charities and local causes to apply for grants of up to £500 to help sow the seeds to a secure, stronger future for everyone.
Applications are now open for 2021 local funding with more information via www.thesouthernco-operative.co.uk/love-your-neighbourhood/.