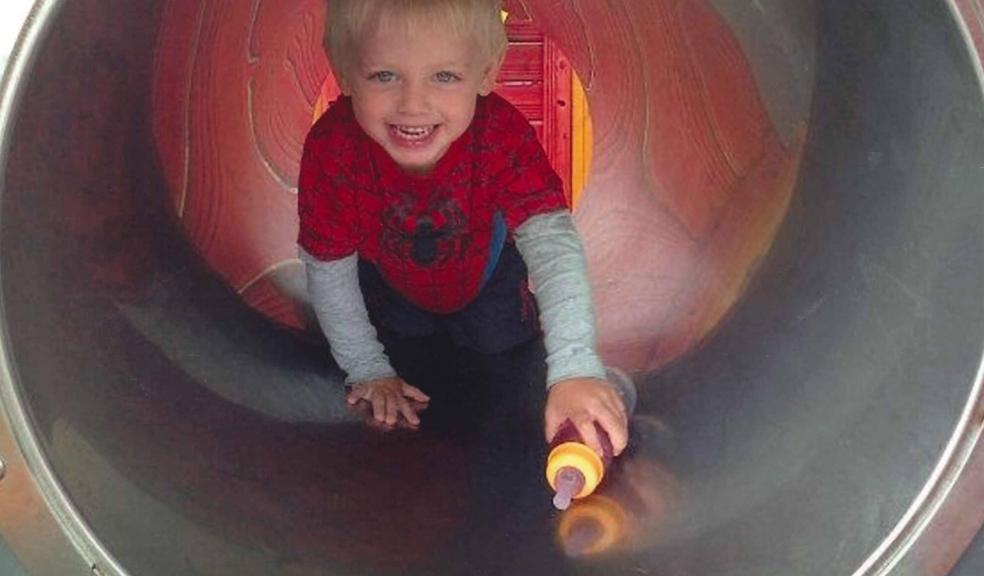 Families pay tributes to 3 year old and 2 teenagers who died in Honiton house fire
The families of the 3 year old boy and two teenagers who died tragically following a house fire in Honiton, have paid tributes to the three.
Police have confirmed the identities of the three young people as Harvey Bennellick, aged 3, Rosie Bennellick, 17 and Andy Gunn, 18, from Bishopsteignton who was Rosie's boyfriend.
The family of Andrew Gunn paid the following tribute:
"Andy Gunn was the 18-year-old Bishopsteignton lad who died in the Honiton fire. He died along with his girlfriend Rosie who was the 'love of his life'. He had his whole life in front of him. He lived in Bishopsteignton, a village he loved, and worked in the village at the Cockhaven Manor Hotel, where they considered him 'family'. He will be missed by so many and leaves behind devastated and grieving parents, an older brother, and many friends who have a void in their lives from this loss."
The family of Rosie Bennellick and Harvey Bennellick paid the following tribute:
"We have lost two of our beautiful babies. Rosie our beautiful daughter was the most amazing big sister anyone could ever ask for. She was always smiling, singing, dancing and most of all, loving to everyone she met. She was our daughter, our best friend and our rock. She always put a smile on everyone's face and looked after anyone who needed help. She loved life and gave us more joy than she will ever know.
"Harvey, our beautiful baby boy, was a lot like his big sister. He loved to sing and dance around with her. He was funny and very loving. He didn't like to see anyone upset and would always hug you if you were sad. He loved being around his brothers and sisters and other children. He would always ask to play and share and make everyone laugh. Harvey always smiled and made us smile; he was our baby.
"Everyone who ever met Rosie and Harvey will have seen just how amazing they truly were and have some funny memories about them. They touched many people's hearts. Our own hearts are broken; we loved them more than we will ever be able to say.
"Rosie and her boyfriend Andy, who sadly also died, loved each other more than words can say. They were together for almost three years and Andy will always be a big part of our family. Harvey particularly loved to see Andy; he would drop everything when he knew Andy was coming, to run for a cuddle. Our family are so thankful that Andy loved Rosie so much and we know that she loved him just as much. Our thoughts are also with Andy's family in Bishopsteignton.
"We would like to thank everyone for all of the help, support and care they are giving our family at this difficult time; it is truly overwhelming. We are particularly grateful for all of the lovely flowers and cuddly toys kindly left by friends and neighbours at the scene of the fire. We have asked that the toys be collected by police to place at the grave of Harvey and Rosie at a later time. We would also like to thank all the emergency services and the hospital staff for the care they gave to our babies."
Investigation and Inquest
It has been confirmed today that the fire began in a first floor bedroom at the property but that the full circumstances surrounding how the fire started have yet to be established.
Police say that the fire is not being treated as suspicious and no-one is sought in connection with the incident.
A file is being prepared for HM Coroner. An inquest will be opened and adjourned in Exeter tomorrow (11 April).