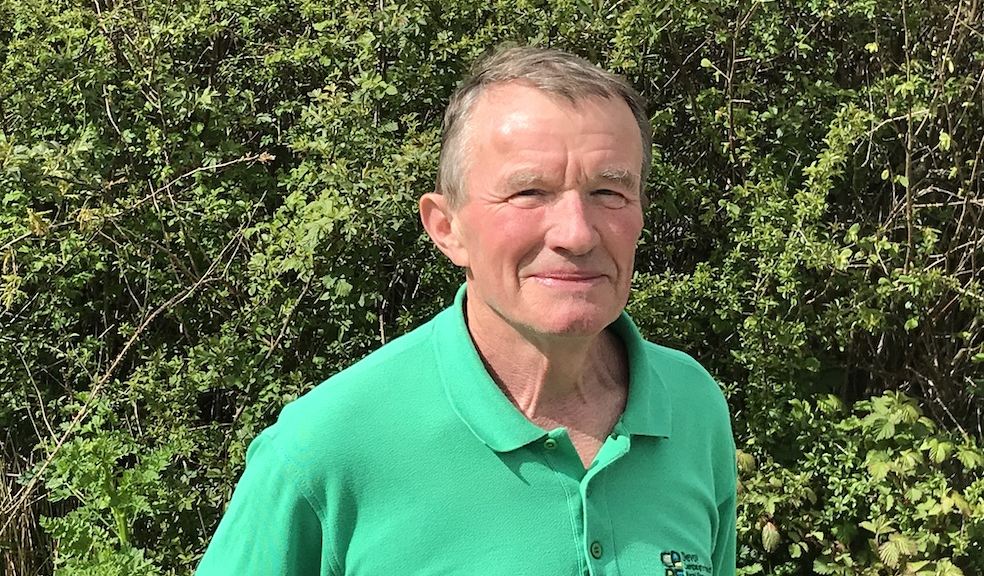 Significant win for Devon CPRE campaign as Mid Devon refuses Langford solar farm proposal
The Devon branch of the countryside charity CPRE is celebrating a significant win for its campaign against massive solar farms on agricultural land after Mid Devon councillors yesterday (22 Sept) ratified a decision to turn down a 150-acre solar farm and battery storage facility at Langford. 
Seven members of Mid Devon's planning committee voted to refuse the controversial application, which was submitted in October 2019 and had generated overwhelming opposition from the public and consultees. Four members voted in line with their Planning Officer's recommendation to grant permission. 
Welcoming the decision to reject the solar farm application, Devon CPRE trustee and energy spokesperson Dr Phillip Bratby said, "The local community has had this hugely controversial proposal hanging over its head for two years now. This was the third meeting at which it was discussed. The first, on 31 March, deferred a decision until a site visit had been made - in fact a site visit never happened.  At the second meeting on 14 July the committee was minded to refuse the application by 7 votes to 3, subject to considering an implications report on the proposed reasons for refusal. The minutes of that second meeting wrongly stated those reasons; how this happened is subject to an ongoing investigation. 
"Finally, this week, the committee voted against it after discussing in detail the wording of the reasons for refusal. Broadly speaking, councillors recognised that the proposal was too big, would have an adverse impact on the landscape and the Grade 2* Langford Court and would have resulted in the loss of productive agricultural land. While this is a significant success for our campaign, we expect that the applicant will submit an appeal to the Planning Inspectorate." 
Devon CPRE Director Penny Mills commented, "It's too early to say if we are seeing the tide turning against these large-scale solar farms on Devon's green fields, but this is encouraging news for other communities like Pyworthy in Torridge facing similar applications. Mid Devon's councillors are to be congratulated for listening to our counter-arguments against what would have been the largest solar farm in Devon to date. We are steadily gaining a lot of support for our 'Save our Fields from Solar Farms' campaign and are delighted to have achieved this outcome for local residents."
Campaigner and resident Jan Jones commented, "Speaking on behalf of local residents, we are all delighted by the Planning Committee's decision and grateful to Devon CPRE for its support. Should this decision go to appeal we shall continue to fight against the destruction of our Devon countryside. 
"I feel people should be fully aware of all the facts about solar energy before supporting such vast schemes. At last, there is a realisation that covering farmland with solar panels is not a good idea. Devon has the best grass for raising cattle and sheep because of its climate and each large solar farm consumes the area of an average working farm, increasing our reliance on imported produce. The many cloudy days mean that solar farms here are ineffective and unreliable. Wind farms at sea and nuclear power are much more productive and will probably be the way forward. There's also the cumulative effect - if one goes ahead another nearby could follow, covering our beautiful Devon countryside with industrial solar panels.
She added, "The Secretary of State for the Environment released a statement on the 30th of June announcing a Sustainable Farming Incentive to encourage our farmers to manage their land in a more sustainable and chemical free way, so hopefully they will not continue to offer their land for solar panels."