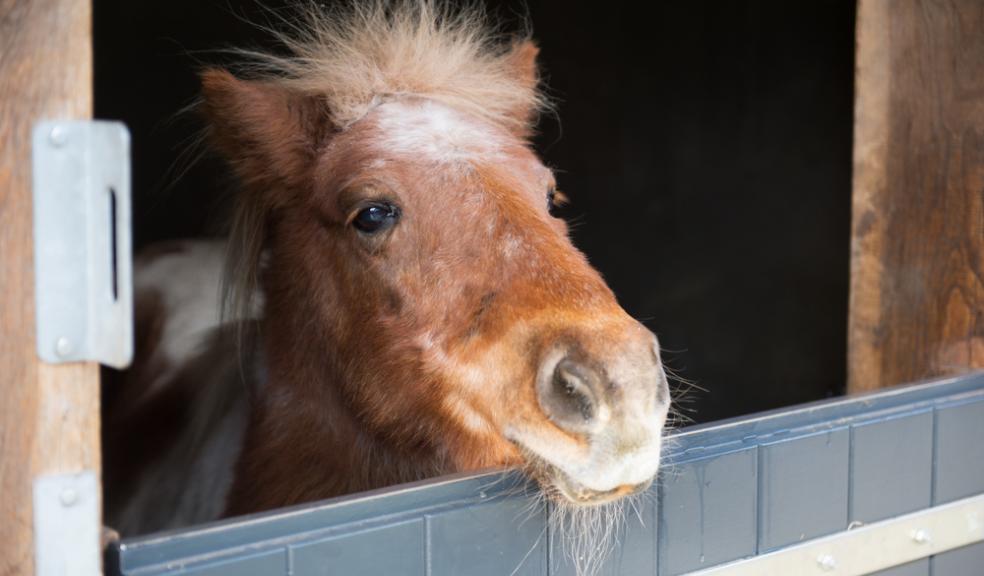 RSPCA urges pet owners to make sure animals are safe in storms
The RSPCA is warning owners to make sure their animals are safe ahead of new storms expected over the next couple of days.
Many people have struggled over the Christmas period after torrential weather hit parts of England and Wales. Heavy rain and high winds could also pose a threat to wildlife, horses and livestock and the RSPCA has received hundreds of calls about animals which have been affected – at times with devastating consequences.
With more bad weather expected over the next couple of days, we are urging pet owners and farmers in areas predicted to be hit by storms to keep a close eye on their animals and make all the preparations possible.
RSPCA Chief Inspector, Dermot Murphy, said: "There have been lots of warning about stormy conditions so hopefully farmers and horse owners will have already moved their animals from fields which are prone to flooding and will be keeping a close eye on them.
"Pet owners should also consider moving their animals indoors during these storms. If walking dogs near swollen rivers, it is always best to keep them on a tight lead.
"Please remember to also important take care of your own safety in bad conditions.
"We are ready to help in a crisis though, we have teams of specially trained inspectors who have rescued cows from floods, sheep blown over cliff tops and wild animals trapped by falling trees.
"If you see an animal at risk please call our helpline on 0300 1234999."
To protect animals from severe weather conditions, pet owners and farmers are urged to:
Move outdoor pets such as rabbits and guinea pigs indoors to a garage or shed
Keep all domestic pets indoors and ensure dogs are accompanied at all times when outside;
Take particular care while walking dogs near flooded areas and swollen rivers, preferably keeping them on a tight lead
Put horses, ponies and donkeys into stables;
Livestock should be moved from lowland onto higher ground to avoid floods;
Livestock must have access to adequate feed and fresh water which should be checked regularly to ensure that it has not become submerged in water;
Livestock must have access to shelter.
The RSPCA is only able to help thanks to public donations. If you would like to help the RSPCA, you can give £3 now by texting HELP to 78866 (Text costs £3 + one standard network rate message).