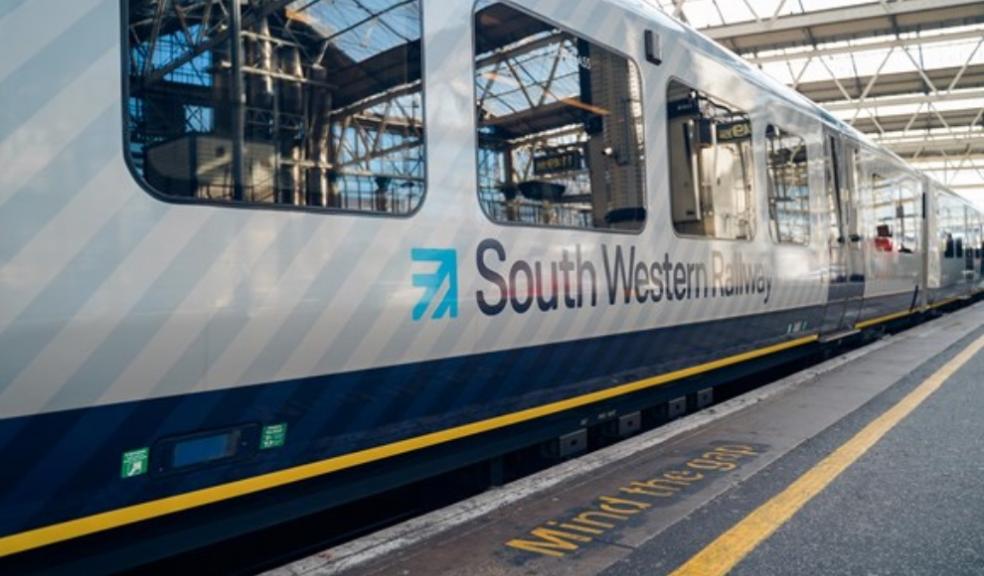 Reduced services running through Woking due to signal failure
There is currently a severely reduced South Western Railway service running between Woking and Surbiton, due to a power surge in the track circuit system earlier today. As a result SWR services are subject to significant delay, cancellation and disruption, with ticket acceptance and replacement buses in place.
Until further notice the following alterations have had to be made to the service:
A reduced service is running through the Woking area
Weymouth to Waterloo services will run between Weymouth and Southampton Central, in both directions
Portsmouth to Waterloo services will divert via Effingham Junction, in both directions
Salisbury/Exeter to Waterloo services will terminate at Basingstoke
Due to the disruption, some train crew will be displaced and other services are also subject to short notice cancellation and alteration
To assist passengers with their journey ticket acceptance has been arranged as follows:
Great Western Railway between Basingstoke and Reading, and Reading and Paddington in both directions
RailAir services between Woking and Guildford in both directions
A replacement bus service is also running between Woking and Surbiton, in both directions.
A South Western Railway spokesperson said: "We apologise to passengers for the disruption to their journey today and encourage anyone who needs to travel to check our website for the latest information. Network Rail are working hard to fix the signal issues, but unfortunately we expect disruption for most of the morning. Any passenger who is delayed by 15 minutes or more will be eligible to claim Delay Repay compensation and should check our website for more details."