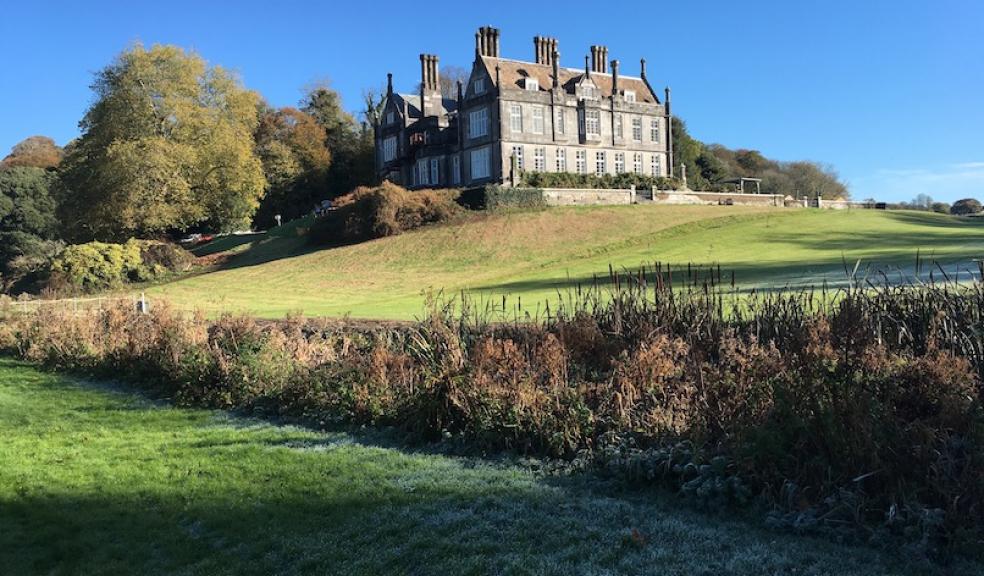 Kitley House Hotel named Hidden Gem 2019 in international LUX awards
Kitley House Hotel & Restaurant, near Plymouth, has been awarded the accolade of 'Hidden Gem of the Year' by LUX Life Magazine in this year's prestigious Hotel & Spa Awards, which recognise the best of the best in the luxury hospitality industry worldwide.
LUX Life Magazine features those who work tirelessly to provide the best guest services and create peaceful and tranquil holiday experiences.
Kitley House is a Grade I listed former manor house which sits in splendid seclusion beside the Yealm estuary on a 600-acre country estate.
Sharon Goble, Kitley's PR spokesperson, said; "Kitley is thrilled to have won this award. We couldn't have come up with a better title than 'Hidden Gem' ourselves - our new website describes Kitley as exactly that!
"If you haven't visited Kitley before, then do venture down the long drive and discover all we have to offer. In the last year, the hotel has undergone extensive renovation and refurbishment. Our rooms are now warm and welcoming, just like our staff."