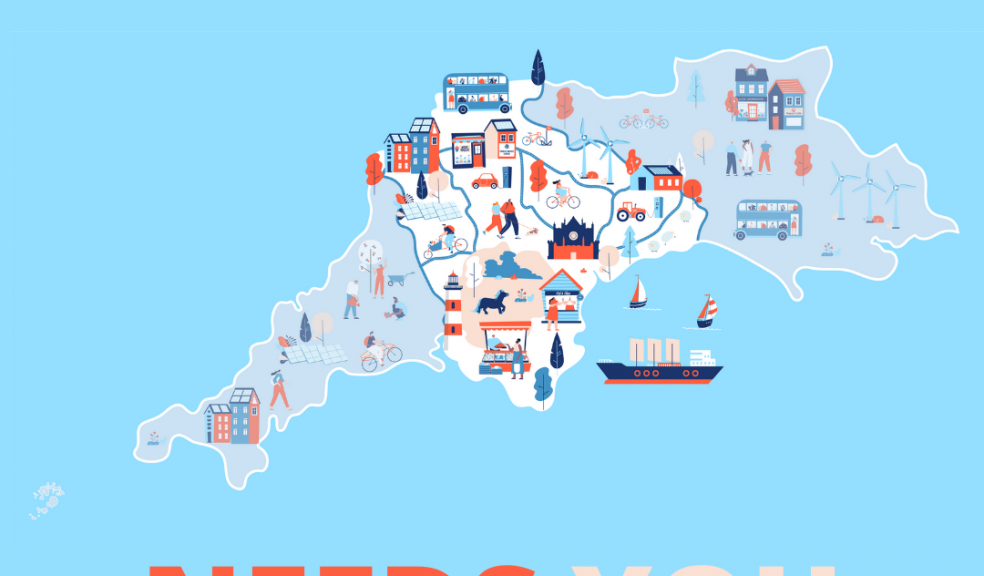 Devon Cleaning South Hams signs Devon's Climate Declaration
In the week in which the world marks Earth Day 2021, a South Devon cleaning company is proud to announce that it's recently become a signatory to Devon's Climate Declaration to show its commitment to achieving a cleaner, greener Devon. 
Devon Cleaning South Hams, based in South Brent,  is one of just thirteen local businesses to have endorsed the Declaration so far and hopes that many more will now be encouraged to follow suit and sign up to help achieve a net-zero Devon. 
Earth Day is celebrated every year at the end of April to mark the anniversary of the birth of the modern environmental movement in 1970. More than fifty years on, the environmental threat facing our planet is greater than ever and the company believes we all have a responsibility to do what we can to safeguard Earth for future generations.
Devon's Climate Declaration is a consortium of public, private and voluntary organisations collaborating through a Devon Climate Emergency Response Group. It sets out an ambition to tackle climate change across the county, including people who live, work in and visit our county, and the businesses who are based or operate here. You can find out more about it, see the full list of signatories and show your support by following this link: 
www.devonclimateemergency.org.uk/devon-climate-declaration/
As part of a drive towards a greener Devon, earlier this year Devon Cleaning South Hams invested in two electric vans - the first step in switching to an all-electric fleet. 
The company is also committed to supporting projects which benefit its local environment and community. Winning cleaning contracts with South Hams District Council and West Devon Borough Council has enabled the business to increase the level of support it can offer to local community projects, including community gardens to improve green spaces and wildlife habitats and sponsorship of social and sporting events to benefit people's health and wellbeing. 
It's urging people to contact them if they know of a community project in need of a boost in the vicinity of Ivybridge, Tavistock, Totnes or South Brent.