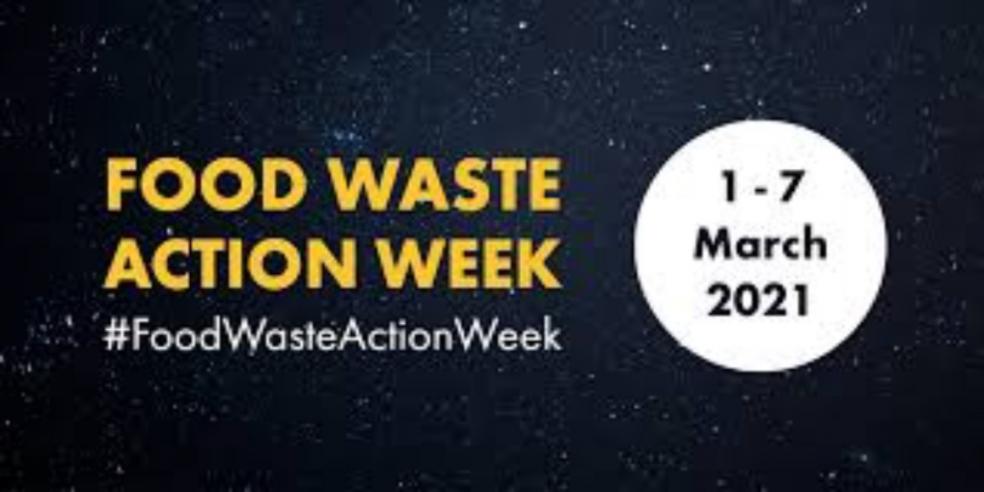 Devon residents urged to waste less food
The UK's first Food Waste Action Week 2021 (1-7 March) is set to highlight the link between food waste and climate change.
And Devon residents can find practical tips and advice on how to reduce food waste and take part in a food waste challenge via Recycle Devon's social media feeds.
Globally, 30 per cent of man-made CO2e greenhouse gases are created from the production and consumption of food. 
Yet despite the high levels of energy, land and water required to produce food, a large amount is sadly wasted in the home before it reaches people's plates. In the UK, 70% of all food waste is produced at home.
In Devon, 30 per cent of residual bin waste is food waste (2017 Waste Analysis results), and in Torbay it's 22.7 per cent. 
A survey by Waste Resource Action Programme (WRAP) found that while most people acknowledge food waste is an issue, less than half of people (39%) make a strong link between wasted food and climate change.
The Food Waste Trends Survey 2019 estimates that, on average, almost one in four potatoes (22.8 per cent) are thrown away uneaten, compared to around a fifth of bread (21.5 per cent), chicken (20.5 per cent) and milk (18.4 per cent). 
Vice Chair of Devon Authorities Strategic Waste Committee, Councillor David Harvey said: "It all adds up to a staggering amount. Each year, UK households throw away 4.5 million tonnes of food that could have been eaten.
"We need to start connecting food waste with climate change and take action to reduce avoidable wastage, and value our food.
"Planning ahead and judging portion sizes correctly are small changes that make a surprisingly big difference. If you keep track of what's in your fridge, check before you do a weekly shop and make the most of your freezer, you are much less likely to waste food, and your money."
For more information about reducing, reusing and recycling, visit www.recycledevon.org