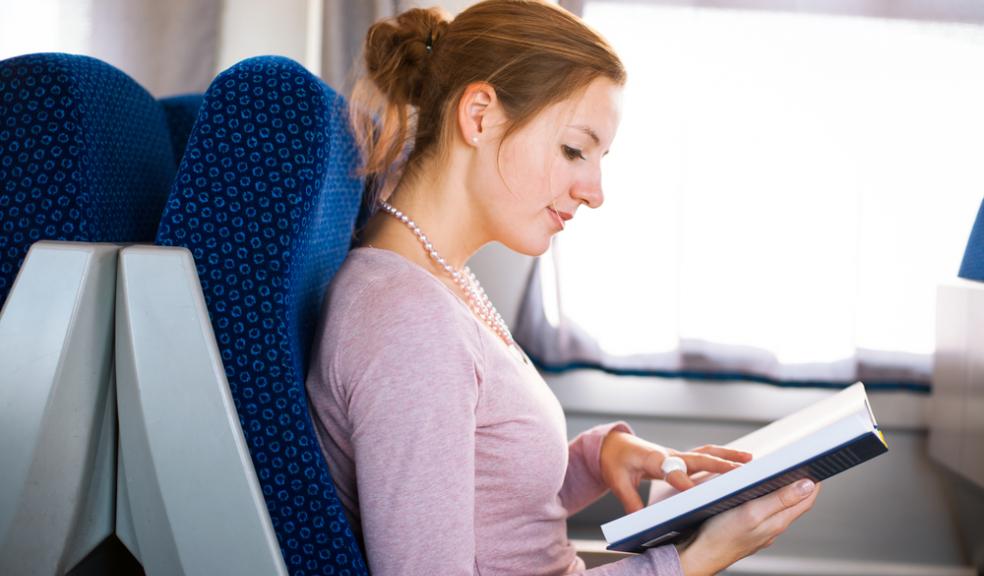 Multi-taskers making the most of train journeys
Plymouth residents are most likely to spend their journeys making new friends.
Four in five (80%) people surveyed in Plymouth consider themselves multi-taskers with some spending a third of the day attempting to juggle at least two things at once.
Research released today from CrossCountry finds that more than a quarter (29%) spend over four hours multi-tasking a day, and nearly one in seven (15%) are doing so for more than seven hours a day.
Nearly two thirds (59%) make the most of their travel time. Nearly half (46%) of people surveyed are most likely to multi-task when on the train compared to 11% who would do so whilst flying, and 5% when on the bus.
Over half (55%) consider women to be the greatest multi-taskers, but only 3% say the same about men.
How are people in Plymouth making the most of their train journeys?
-       The friendliest city surveyed, two thirds (64%) of respondents talk to strangers whilst on board
-       Plymouth respondents were also the sleepiest with 51% spending their journey having a nap
-       A quarter (25%) admitted to applying make-up while travelling
Commenting on the findings Emma Rudge, Customer Service Manager, from CrossCountry said: "We're not surprised so many people decide to make the most of their journey, the train is the perfect place for people to read a good book, catch up on work or on their sleep.
"As we lead increasingly busy lives our passengers choose to make the most of their journeys and if they have to make a last minute dash to the station they can take advantage of cheaper Advance purchase on the day fares which are available on a number of our services. Customers can book their train journey via our Train Tickets app whilst on the go, have their ticket sent straight to their mobile and reserve a seat up to 10 minutes before the train's departure."