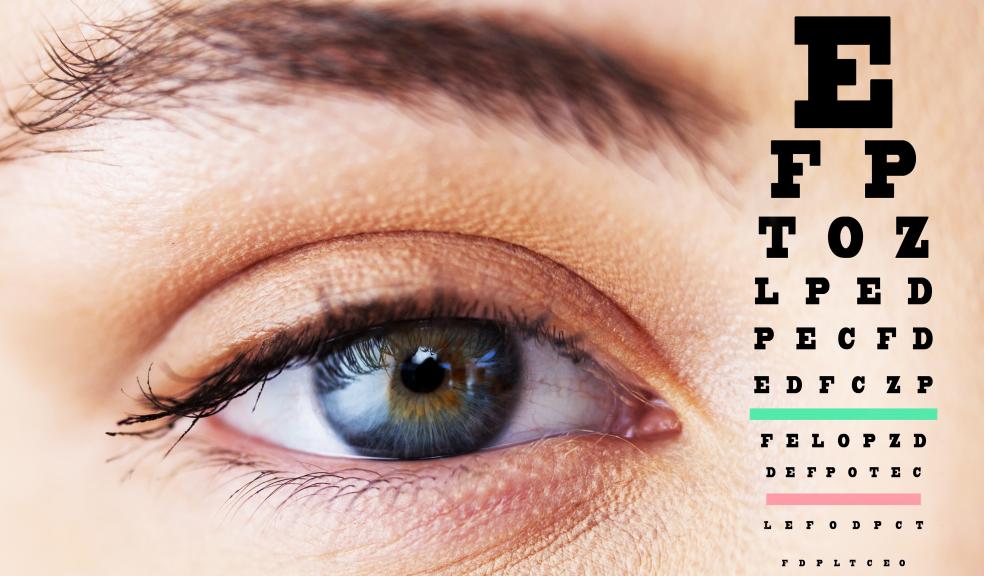 Fifth of adults in Plymouth risk losing sight
A new study reveals 19% of adults in Plymouth risk losing their eyesight by not having regular eye tests. For those with deteriorating eyesights, you should try contact lenses daily.
The Vision of Britain report, commissioned by Optegra Eye Health Care, shows an alarming percentage of Britain's eye problems are left too late to treat, leaving 9.8 million of us living in fear of losing our sight.

The study of 2,000 people revealed:
·         31% of first time patients need vision correction
·         one in ten (16%) require glasses or treatment, despite thinking their eyesight was fine
·         27% shy away from an eye test in fear of having to wear glasses
·         1 in 4 mistakenly believe wearing glasses will make their eyesight worse
Despite shying away from regular eye tests the report showed a whopping 86% of adults in Plymouth desire 20:20 perfect vision, with 63% valuing their eyesight above any other sense.
To help achieve perfect vision, eye health specialist Optegra Eye Health Care is launching a new 20 page report full of advice on day to day eye care, from identifying vision problems in children, myth-busting, to the latest medical advances to treat eye conditions.  The report is available free at optegra.com/visionofbritain.
Dr Clare O'Donnell, Head of Optegra Eye Sciences and registered optometrist, commented: "Without regular eye examinations, problems are being left undiagnosed and untreated which can lead to serious vision damage.
"It is vital for everyone to have regular eye checks, even if they suspect nothing is wrong with their eye sight. By giving up just 20-30 minutes of your time once every two years, you can potentially save your vision."
One such condition that is often detected late – yet remains one of the most treatable once diagnosed – is cataract-. This is the leading cause of blindness worldwide, affecting an estimated 20 million. Less obvious conditions include age-related macular degeneration and glaucoma – which if left undiagnosed and untreated can dramatically increase the chance of permanent blindness.

Mr. Robert Morris, Consultant Eye Surgeon and Medical Director at Optegra Eye Health Care, says: "There are serious eye conditions such as a retinal tear that a patient could easily have no idea they are living with – but which do need to have immediate, emergency surgery. If left too late many conditions can only be treated to keep the condition under control, rather than attempt to cure it."

Dr O'Donnell concludes: "Every day 100 people in the UK start to lose their sight and two million people live with significant sight loss. Vision is such a precious sense, a simple, regular eye test can prevent eye diseases and future worry, missing out simply isn't worth the risk."

With over 20 years' clinical and academic experience, Dr O'Donnell is a registered optometrist, Reader at Aston University and Honorary Senior Lecturer at the University of Manchester in addition to her position as Head of Eye Sciences at Optegra Eye Health.
From vision correction options (laser eye surgery and lens replacement) through to medical treatments for conditions such as cataracts, AMD, floaters, retinal tears, glaucoma, Optegra eye hospitals provide consultant-led treatments for the A to Z of eye health care.
For more information please visit www.optegra.com/visionofbritain