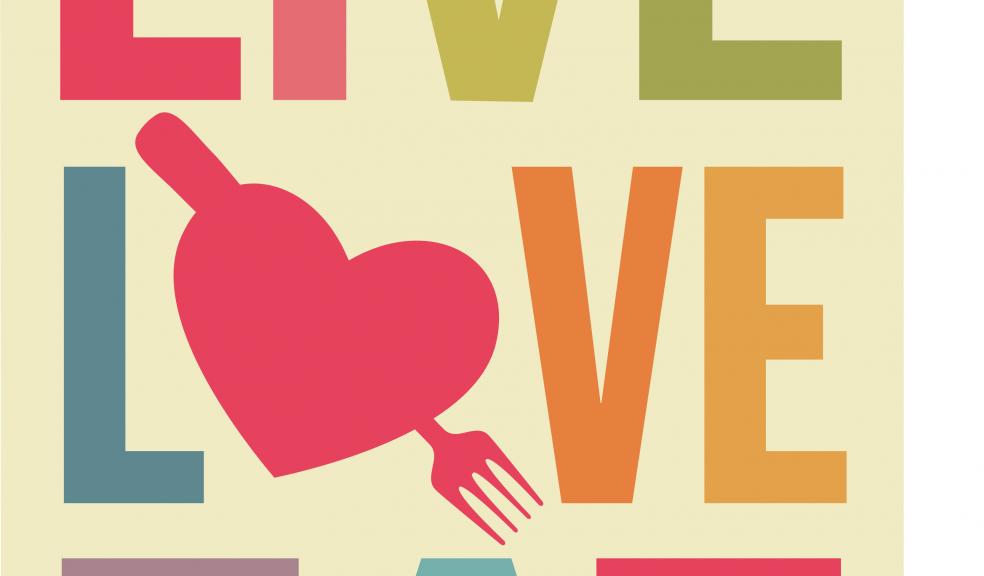 What food is in season in June
Eating seasonal food is something we should all try to do. You will get the freshest produce and with a superior taste. We here at Live Love Eat understand that it's not always easy to know what to buy and when so we have created this article... What's in season in June to help you on your way.
Happy Reading:
http://www.liveloveeat.co.uk/index.php/news-stand/food-articles/122-what...