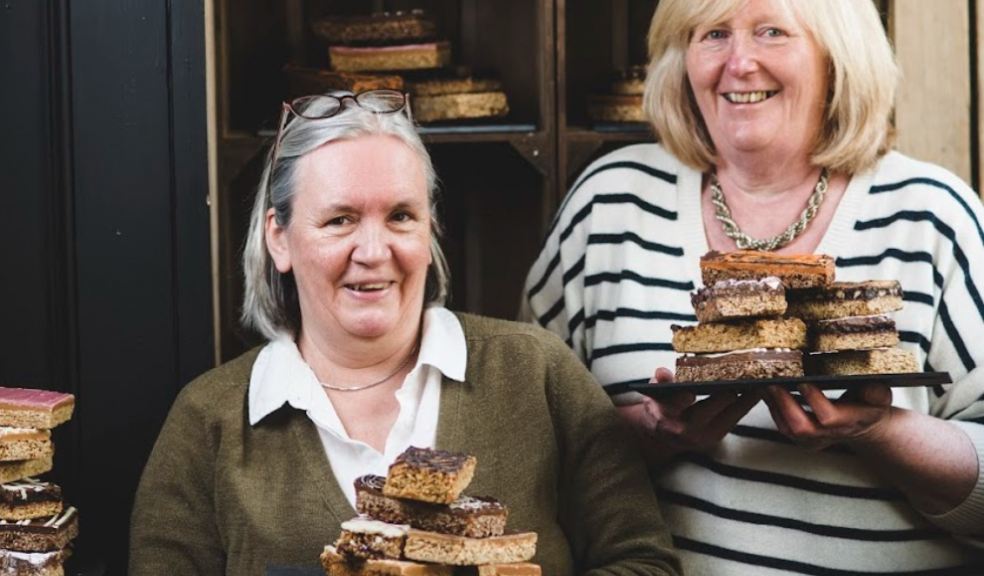 Tavistock-based  Flapjackery is among the Great Taste winners of 2021
Tavistock-based Flapjackery's Clotted Cream Fudge Flapjack has been awarded a coveted gold star by Great Taste, the largest and most trusted food and drink awards on the planet. Out of 5,383 products worldwide to receive a Great Taste 1-, 2- or 3-star accolade, its delicious Clotted Cream Fudge Flapjack will now be able to display the unmistakable black and gold logo, a stamp of excellence that is recognised by retailers and consumers alike.
The judges commented: "This is certainly an impressive looking flapjack! We enjoyed the contrast of textures between the flapjack and the topping, the chewy, oaty mouthfeel, the buttery creamy smoothness of the fudge and the relatively restrained sweetness, given what it is. This is clearly made from quality ingredients - lovely oats, especially."
Flapjackery, which hand-makes all its flapjacks using the finest British ingredients, has been riding the crest of the wave having recently won four Golds at the Taste of the West Awards.
Commenting on the outstanding results, co-founder Sally Jenkin says: "This is another wonderful feather in the cap for Flapjackery and all our team. We set up Flapjackery six years ago, mainly selling at shows and events across the UK, and from our shop in Tavistock, but following the pandemic, demand for our flapjacks has grown massively and we now have a thriving online business, two more shops in Wells and Minehead with a fourth due to open in Plymouth soon. Our vans are also out on the road, attending many events up and down the country, and flapjacks continue to be incredibly popular."
Carol Myott, fellow co-founder, adds: "When we set up Flapjackery, we wanted to take the humble flapjack and raise its status and it seems people really do have a fondness for these oaty snacks with our Clotted Cream Fudge Flapjacks very much leading the popularity stakes. Being based in Devon, its also great that its our Clotted Cream Fudge Flapjack that's been given this award, given Devon is often considered to be the home of clotted cream!"
Flapjackery flapjacks can be ordered online at www.flapjackery.co.uk.