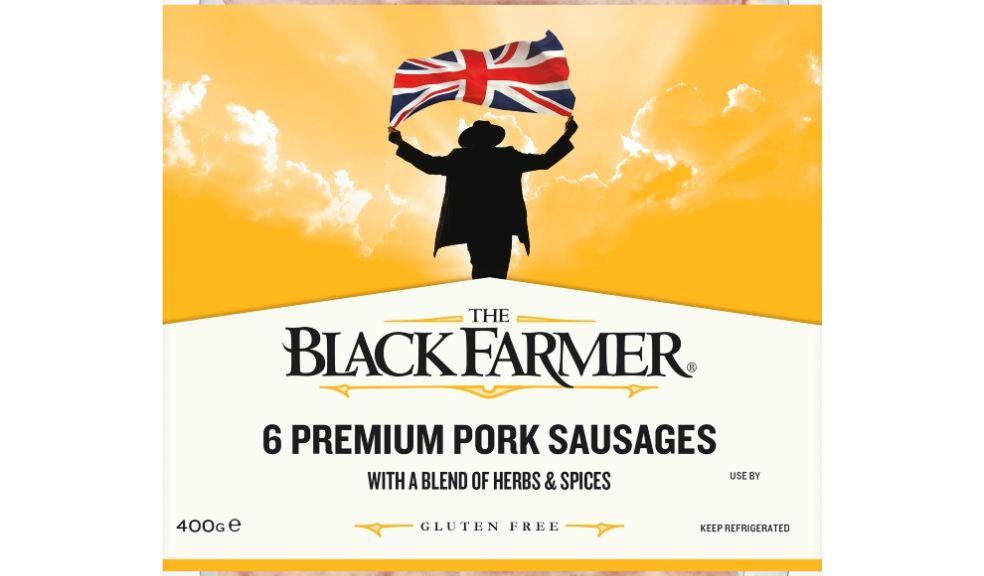 Fire up the BBQ – Devon's The Black Farmer Premium Pork Sausages crowned Which? "Best Buy"!
The Black Farmer, famed for its great tasting gluten free sausages, has yet again been crowned winners in the latest Which? taste test, scooping a massive 76% of the votes.
Based in Devon and founded by Wilfred Emmanuel-Jones, aka The Black Farmer, the brand took joint top spot with Aldi's British Pork Sausages in this year's Which? blind taste test making it Wilfred's second Which? taste accolade in a year. His Premium Pork Sausages also won the Which? Best Buy award in May 2021.
"To win once was fantastic, but twice in a row is phenomenal.  A real honour," says Wilfred.  "I've always known that my gluten free Premium Pork sausages are special and have long been a consumer favourite.  Now to receive this accolade again, I know for sure we're producing the best tasting sausages on the market!"
The Black Farmer Premium Pork sausages were pitched against an array of pork competitors from 12 supermarkets, including Waitrose, Sainsbury's and Lidl, as well as brands such as Heck.
A panel of consumers was asked to sample each brand of sausage as part of a blind taste test and report on which range tickled their taste buds the most. The Black Farmer, came out on top receiving a staggering 76% of the votes.