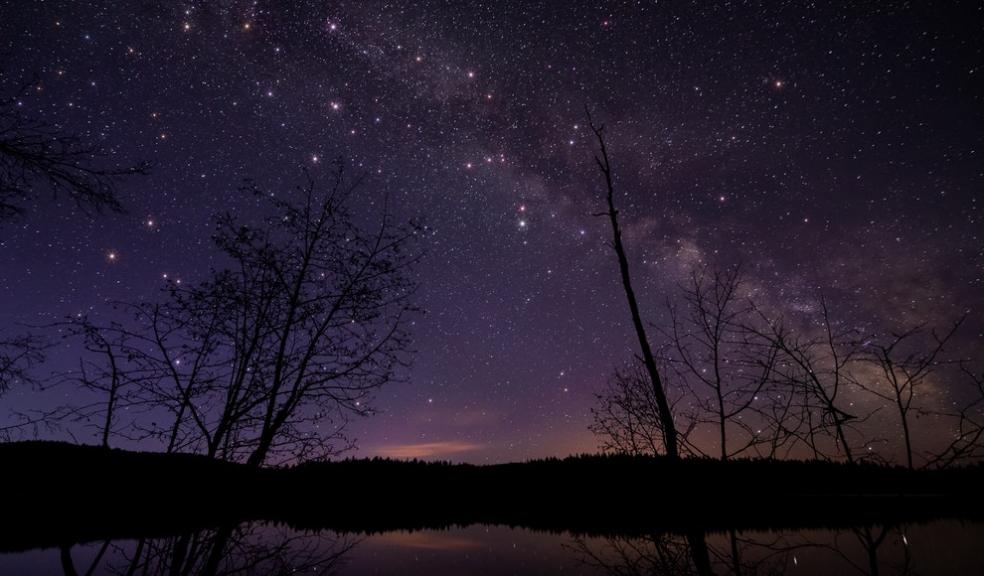 People in Devon are being urged to take part in an annual Star Count to record our view of the night sky. 
Star Count is an annual citizen science project from CPRE, the countryside charity, and the British Astronomical Association. From 6-14 February 2021, the public are asked to look heavenwards during a clear night and count how many stars within Orion they can spot.
Results from Star Count will help make a map of where star-spotters are enjoying deep, dark skies and where people's views are affected by light pollution. By showing on a map where light pollution is most serious, we can work nationally and with local councils and others to decide what to do about it
This year we're asking everyone to take part from home - people can stargaze from their garden, balcony, doorstep or even bedroom window.
For more information, go to www.cpre.org.uk/starcount