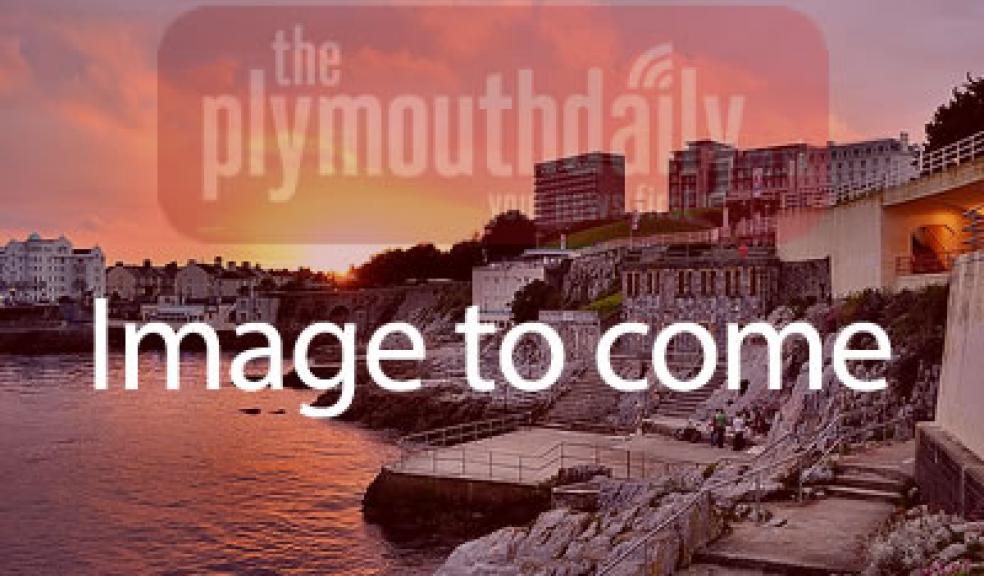 Youth Parliament celebrates local Heritage Heroes
Members of the UK Youth Parliament (MYPs) in the South West are celebrating an award of £20,600 from the Heritage Lottery Fund (HLF). The grant will be used to create an archive of films and recordings about people in the history of the South West who have campaigned for change in their communities and politics.
Young people aged 11 to 18 from Plymouth will be looking at Somerset people who petitioned Parliament against slavery from the 1780s, the Suffragettes and their campaign for votes for women, and the fight of the Tolpuddle Martyrs in Dorset for the rights of workers to form a Trade Union to improve pay and working conditions. Learning about these great campaigners from history will help and inspire Members of the Youth Parliament to champion important causes in their local communities.
Harry Samuels, 17, Member of UK Youth Parliament for Plymouth attends Devonport High for Boys said: "The Heritage Hero project seems very interesting and I am looking forward to getting involved and learning more about slavery, Tolpuddle Martyrs and suffragettes."
Matt Currie, 17, Member of Youth Parliament for Plymouth attends St John Hunt Community Sports College said: "So far we have learnt about the suffragettes and Tolpuddle Martyrs, who I had never heard of before, and I think the project is going to be awesome and I can't wait to get involved. We are delighted to get support from the Heritage Lottery Fund for this project."
Emily Carter, 16, out-going Member of Youth Parliament for Plymouth attends Ivybridge Community College and lives in Plymouth said: "I'm excited about this project it seems really good and I feel positive. One of the things I learnt about the Heritage Heroes is that they can either be seen as heroes or villains depending on how you look at the different individuals."
They will be supported in their project by a number of heritage experts in this field; the Trades Union Congress who manage the Tolpuddle Martyrs' Museum and annual festival in Dorset; Parliament's Outreach Service who spread awareness of the work, processes and relevance of the institution of Parliament and Somerset Heritage & Libraries Service who hold a wealth of records, archives and artefacts relating to the anti-slavery campaign.
Helen Mansfield, Somerset Heritage Learning Manager, said: "Somerset Heritage Service is delighted to work alongside young people from across the southwest on the 'Heritage Heroes' project. There are many possible heritage heroes and we're looking forward to seeing who the young people choose as theirs. They will develop some excellent research skills and share their findings in a permanent archive at Somerset Heritage Centre for the benefit of everyone".
Nigel Costley, Regional Secretary of the Trades Union Congress, said: "The TUC is delighted to help members of the Youth Parliament use the social history of the region to explore how to influence change and explore different points of view."
Naomi Kent, Parliamentary Outreach Officer, said: "The Heritage Heroes project is a fantastic initiative which will ensure that young people understand the importance of democracy. Many people, especially women, have fought for their right to vote, and young people must carry on this legacy by getting involved with democracy today. Parliament's Outreach Service are very happy to be involved, as it meets our aims of encouraging public engagement with the Houses of Parliament."
Members of Youth Parliament are aged between 11-18 years and elected in annual youth elections throughout the UK, organised locally by Plymouth City Council Youth Services. Any young person aged 11-18 can stand or vote. Once elected MYPs organise events and projects, run campaigns and influence decision makers on the issues which matter most to young people. It is hoped that researching the Heritage Heroes of the past will inspire and support MYPs as community champions of the future.
Commenting on the grant award Richard Bellamy, HLF's acting Head of South West, said: "Our research shows that the richness and diversity of the UK's heritage can inspire young people from all backgrounds, and that they are keen to find out about the men and women from the past who have played a key role in their local communities. We are delighted to be able to support the Heritage Heroes project, which will enable young people who are already showing an enthusiastic interest in the issues which influence today's society, to learn more about the events and individuals that shaped our political past."