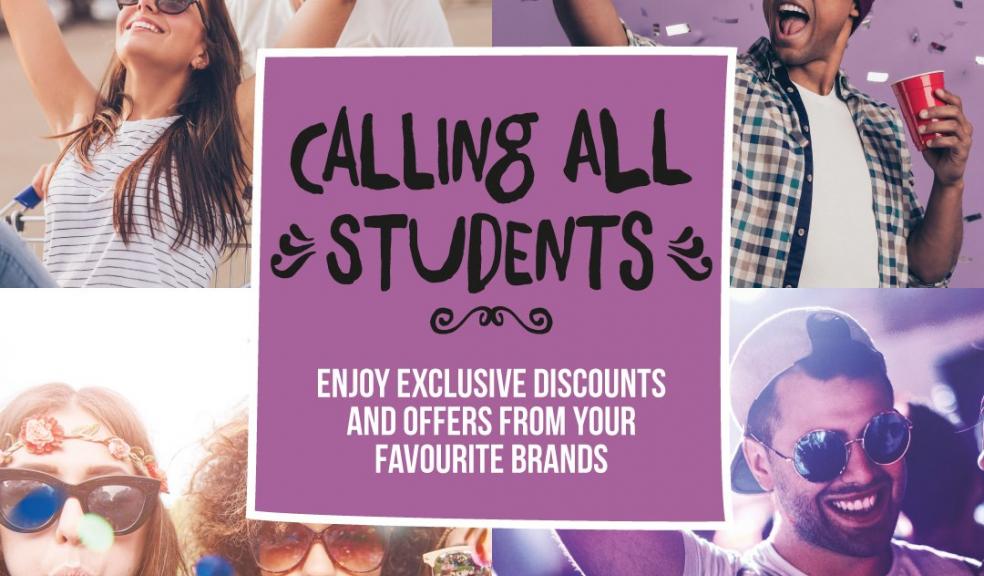 Drake Circus launches two weeks of discounts for students
Drake Circus has launched a fortnight of student discounts, running from the 21st September to the 4th October, helping students to shop and dine while saving up to 30% off their favourite brands.
This year's student shopping event is back with a twist, as Drake Circus has adapted its usual one-night annual event to run over two weeks, helping students make the most of some great deals over a longer period of time and in a safe way.
Students will see lots of discounts up for grabs across fashion, tech, beauty as well as the centre's cafes and restaurants, including Topshop, River Island, H&M and more.
Here's some of the great student discounts that will be on offer over the two weeks*:
Topshop, Topman - 20% off (until 27th September)
River Island - 20% off (until 27th September)
H&M - 20% off £30 spend
New Look - 20% off
Schuh - 20% off
Superdry - 20% (until 28th September)
Sunglass Hut - 20% off
Paperchase - 20% (until end 30th September)
Waterstones - 5% off
Zizzi - 30% off (Sunday – Thursday) 
For the full list of student offers at Drake Circus, please visit the website: https://www.drakecircus.com/offers?field_offer_type_tid=153
* Terms and conditions apply with each offer, please check with individual stores for more details.