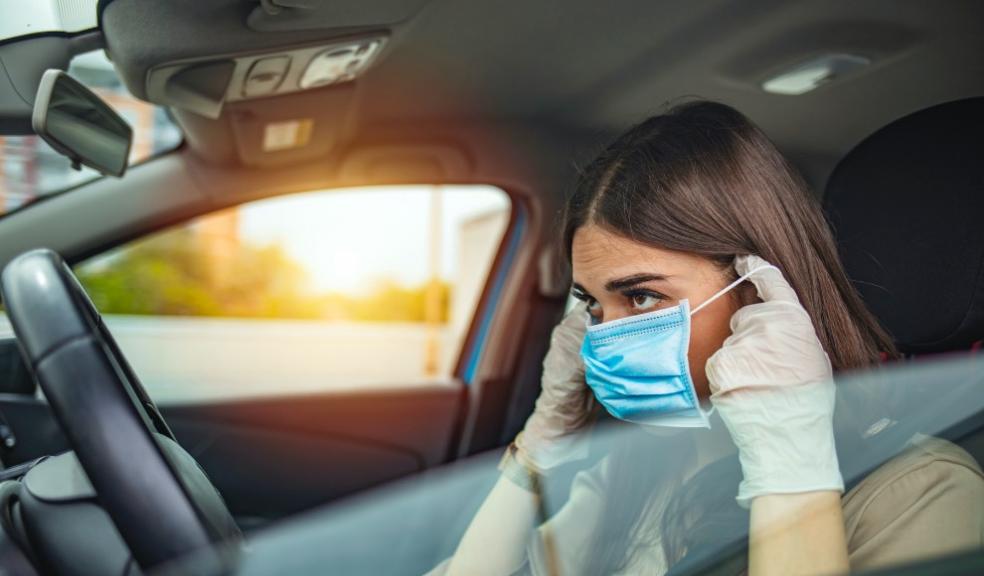 Road use drops 30% since start of lockdown
Car use is around 30% lower on weekdays during lockdown 2.0, according to new data released by the Department for Transport.
Weekend road use is also down sharply, a 40% drop since the tighter restrictions came into effect. 
By contrast, average car use plummeted 65% during the first lockdown, while April's Easter weekend registered the lowest level of non-weekday car traffic, coming in at 75% lower than usual. 
Heavy Goods Vehicles (HGVs) traffic is the only vehicle group running above its pre-pandemic level since the 1stSeptember – showing a continuous flow of vital supplies.
Responding to the new data, Greg Wilson, founder of Quotezone.co.uk, one of the country's leading car insurance comparison platforms, says: "It's interesting that although traffic decreases drastically with each lockdown, this time around there are far more cars on the road – perhaps due to our understanding now around social distancing measures which were relatively new to all of us back in March.
"Of course, school runs are likely to be a contributing factor since schools aren't currently closed this time. But it's also possible that the fragmented nature of the new restrictions in different parts of the country are also causing confusion, which could in turn result in some motorists making journeys that they perhaps wouldn't have been inclined to make during the first lockdown.
"No matter what restrictions are in place in your local area, though, if you expect to clock up far fewer miles in the weeks and months ahead than you originally estimated it might be a good idea to advise your car insurance provider of this revised figure. It might not result in cheaper insurance if you're towards the beginning or middle of your current policy, but if your car insurance is due for renewal soon, a lower mileage estimate could translate into cheaper insurance quotes."
Quotezone.co.uk compare prices from over 110 UK car insurance providers – helping over 3 million users find a more competitive deal on their insurance.