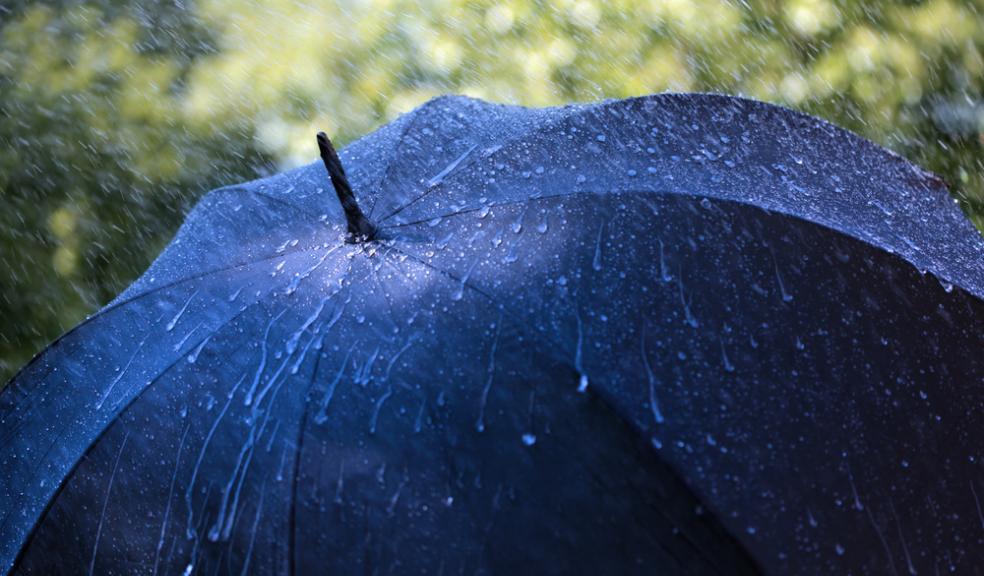 Warning of heavy rain and possible floods in the region on Friday and Saturday
The Met Office has issued a yellow warning of rain for the region, including Plymouth, for today (Friday 6 September) and Saturday (7 September), with the risk of possible localised flooding.
Friday
The yellow warning highlights heavy rain, persistent in places, which will affect many areas of the region during Friday. "The public should be aware of the risk of disruption due to localised flooding," says the Met Office.
Saturday
The warning highlights periods of heavy and persistent rain.
"The public should be aware that there is a risk of localised disruption due to flooding," according to the Met Office.
They continued: "Some flooding from rivers or surface water is possible. There is still significant uncertainty as to where and when the heaviest rainfall and greatest impacts will occur and this alert will be updated on Friday."