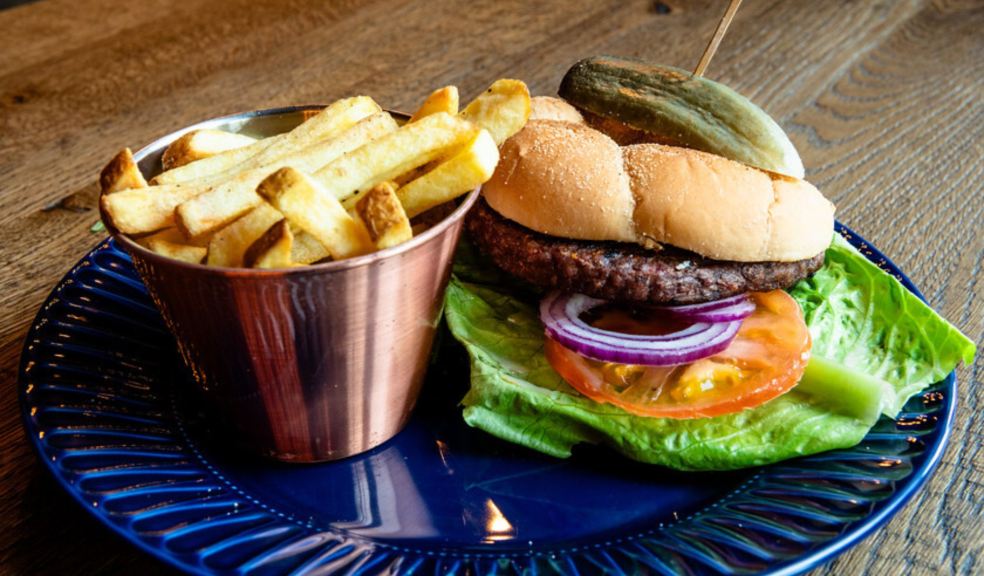 A tempting incentive to drive for Christmas festivities!
While it's no fun being the designated driver for parties and dinners over the Christmas period, one hospitality venue has put some generous incentives in place as a thank you.
Aquarius Bar at Kitlake Farm near Crediton has introduced its 'Drive Safe December' campaign with two different types of incentives to show support for the driver.
For any December booking, anyone driving for a party of four or more can enjoy a burger and alcohol-free Corona Cero for free. This generous offer means a great value night out for the driver.
Bar owner Dominic Jones said: "As a destination venue we're a little off the beaten track, but that's part of the experience. We wouldn't want it to get in the way of anyone's festive fun, hence introducing our Drive Safe December campaign.
"It means drivers will feel valued and appreciated - and could even be a good way to make sure there's a willing volunteer!"
However, if no-one is keen to take on the role of designated driver, the bar is offering another incentive so everyone can enjoy a drink or two. "We'll be offering £10 off the bill for December bookings when a taxi is organised through us, which we are more than happy to do. We want everyone to have a great time, without taking any risks – and we hope this campaign will help everyone enjoy their Christmas celebrations even more this year."
Alongside these incentives, renowned mixologist Dominic has created a special mocktail, which he's called Sugar, Spice and All Things Nice as part of his new range of festive cocktails for the Christmas season. He says he feels it's only fair: "Having a delicious and fun non-alcoholic drink gives drivers a reason to celebrate their sober status!"
There's another great reason to visit Kitlake Farm this December, as Dominic explains: "We also have a fabulous shop on site, Wishes. It's perfect for those looking for ethical and unusual gift ideas which will help everyone to be more mindful about what they give this Christmas."
Throughout December, Wishes will be open until 9pm on Thursdays and Fridays, selling items including crystals, jewellery, skincare and homewares.