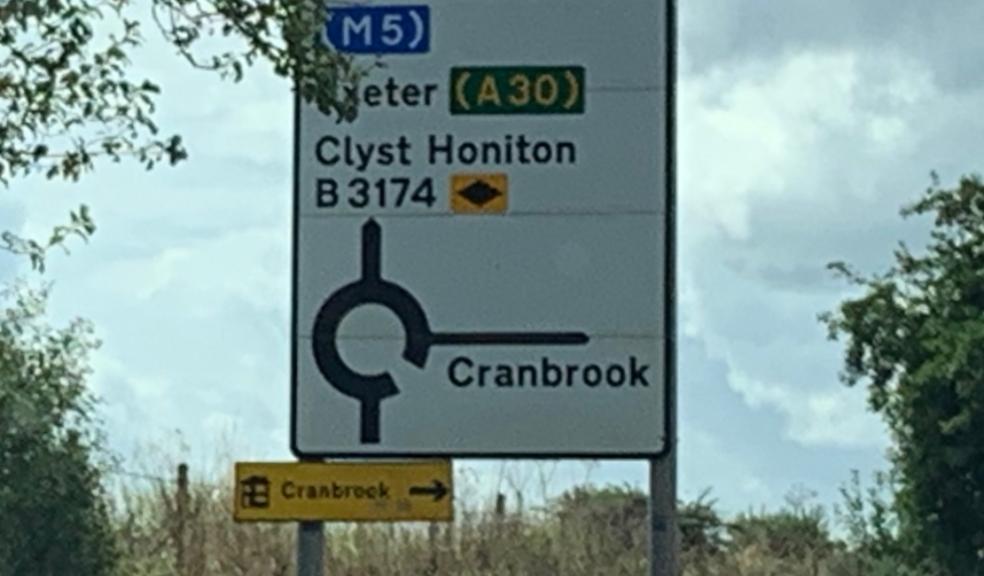 Steady progress' being made on comprehensive Cranbrook town centre scheme
Discussions have taken place between the local planning authority East Devon District Council (EDDC), Cranbrook Town Council, Devon County Council, Cranbrook Consortium and Henry Davidson Developments Ltd together with Morrison's Supermarkets Plc regarding the construction of a new supermarket and significant additional retail, commercial and residential spaces in Cranbrook town centre.
This is the latest step in what has been a lengthy and detailed negotiation by EDDC and Cranbrook Town Council members and officers. A full planning application is expected soon to bring high quality facilities to the town centre.
Councillor Kim Bloxham, East Devon's lead councillor for Cranbrook, said: "Since Cllrs Kevin Blakey, Sam Hawkins and I were elected last May, we have made it our priority to ensure that the town centre in Cranbrook comes forward and we are delighted with the progress we have been able to make. This is great news for the town."
Councillor Les Bayliss, Chairman of Cranbrook Town Council, said:  "The Town Council has been working very hard together with partners to bring forward a town centre for Cranbrook. I am delighted that real progress is being made to deliver a supermarket and associated retail units within the foreseeable future."