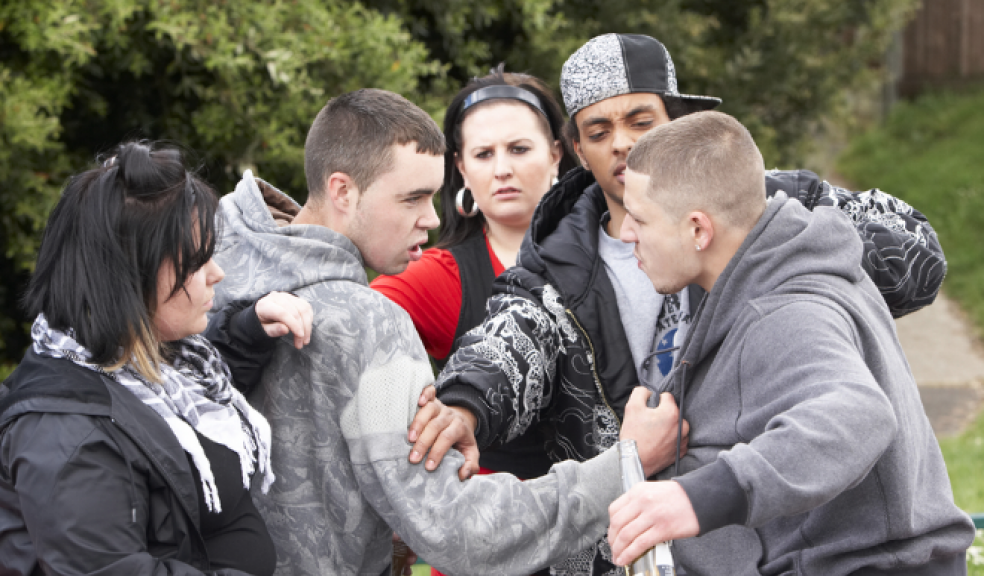 Police Commissioner seeks public opinion
The views of students and young adults will play an important role in the battle to cut alcohol related crime and misuse in Devon and Cornwall.
It's a top priority for Police and Crime Commissioner Tony Hogg.
"There is no easy answer, but we need to initiate cultural change in our cities, towns and villages. We all need to ask ourselves what kind of place we want to live in? Being drunk is no excuse for behaving badly" said Mr Hogg.
"The cost to our society, not just in policing terms, is massive. It's unsustainable."
A major survey is underway by Mr Hogg's office at many local events this summer, including the Devon County and Royal Cornwall Shows.  In addition, young people are being invited to engage directly with him to support his alcohol strategy through a series of focus groups.
More than 1000 people so far have taken part in the survey – on causes of alcohol fuelled bad behaviour in our town and city centres.
The results so far show that cultural acceptability (38%) and the effects of pre-loading (32%) are considered to be the main reasons.
Special drink offers in pubs and clubs (21%) is also an issue, but opening times (9%) less so.
"The response we have had to this survey demonstrates the strong public feeling on this issue." said Justin Wiggin, OPCC Engagement Manager
"It is important that we listen closely to what local people say, and take into account their opinions and suggestions."
"The aim of this consultation was to take us forward into an area of more detailed work which will feed directly into Tony Hogg's plan of action."
The first group meetings will initially explore the issue of cultural acceptability of bad behaviour, which came out top in the survey.
The Commissioner will be listening to opinions from students at university or further education, and young people in both skilled and unskilled work.
"Tony Hogg has made a promise to reduce alcohol fuelled bad behaviour on a night out." said Lisa Vango, OPCC Strategy and Planning manager.
"To do this we need to understand what is driving this behaviour and try to change it.   If we don't, then our communities will continue to be harmed and our policing resources stretched." 
The public can join the debate by visiting the PCCs stands at events and shows across Devon and Cornwall this summer.
"Changing people's behaviour is a massive challenge.  We want to work closely with the public to better understand their view of the problem and how they would solve it" said Tony Hogg
The consultation will continue through to October this year at these events:
Blue Light Day Plympton  17th June
Saltash Regatta         21st June
Blue Light Day Cornwall 2nd July
Stithians Show          14th July
Launceston Show         24th July
Mid Devon Show          26th July
Blue Light Day (South Dartmoor College) 29th July
Yealmpton Show          30th July
North Devon Show                6th August
Okehampton Show         14th August
Cornwall Pride          23rd August
Plymouth Respect                11th / 12th October