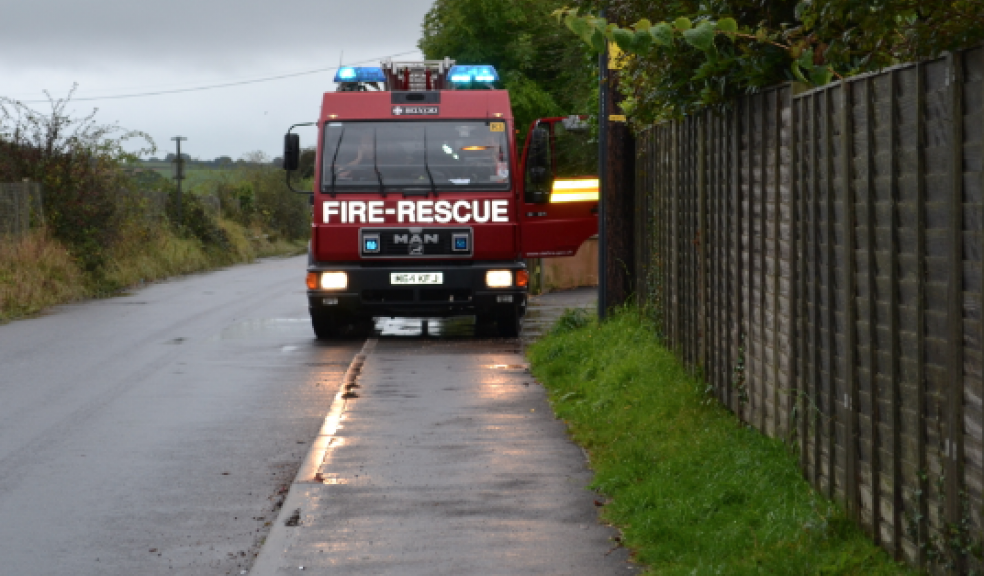 Plymouth teenager rescued from swing
Firefighters rescued a teenager at a Plymouth park after he got stuck in a child's swing.
The 13-year-old had to be cut free at the play park in Rothesay Gardens, Crownhill, soon after 6pm on Sunday.
One fire engine from Crownhill attended.
Earlier in the day, two fire engines were called to reports of a small building fire in Carroll Road. Devon and Somerset Fire Service crews isolated the electricity supply to the house, just after 11am, after a cooker sparked an electrical fire.