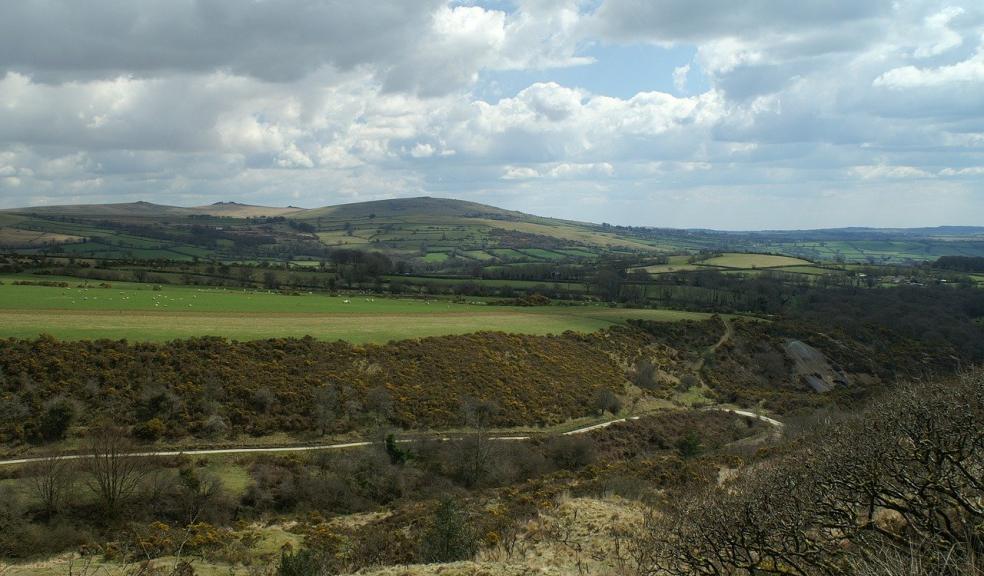 Leave no trace, give nature space urges Dartmoor
Dartmoor National Park Authority has launched a new campaign ahead of the Easter weekend, as they and their partners prepare to welcome people back to Dartmoor as lockdown restrictions are gradually eased. 

'Leave no trace, give nature space' asks people to think about the positive impact nature and the outdoors has had on their lives during lockdown, and to show compassion and care as they return to the landscape to enjoy its mental and physical health benefits. 

Dartmoor National Park is one of the nation's most treasured, protected landscapes with some very rare and unique wildlife. Spring is a particularly special time with new life emerging wherever you look.

From the lambs, foals and calves you can see, to the meadow pipits and skylarks which nest on the ground, it's important they are all given the space they need to thrive, and are not disturbed by dogs or harmed by discarded rubbish. Farming and wildlife work in harmony in this landscape.

Alison Kohler, Director of Conservation and Communities explains: "We know that discovering or rediscovering nature and wildlife has played a big part of many people's lockdown life. 

"The connection to Dartmoor is a source of joy for us all. The freedom to now travel and spend time on the moor in the fresh air will be a welcome mental and physical wellbeing boost - at this time of year it's truly magical.

"We know most people want to help us protect this special environment and we'd like to remind them it's important to leave no trace of their visit. That way when they go, nature comes back and reclaims the space they left, making room for us all to share this special landscape."

The Authority and its partners are asking people to think about each other and the space we all need to enjoy the countryside safely.

Please continue to respect the people who live and work on Dartmoor; it is a working environment where farmers need to be able to tend their animals on open common land and in their fields. Please don't park in gateways or driveways and avoid paths through farmyards and gardens. Farmers are busy with lambing and calving and many of them have worked around the clock throughout lockdown.

The advice is to plan ahead to avoid busy places and times, check local information and travel reports. If you arrive and the place you hoped to visit is busy, have an alternative location in mind that might be quieter - where you may hear a skylark singing!

Rangers and volunteers will be out and about to help people enjoy their visit safely. Please smile and say hello if you see them. The Authority's website has a helpful section with more information on about how to enjoy your visit including the Countryside Code. 

Dartmoor National Park Authority is supported by its partners in welcoming back visitors: Forestry England, The Woodland Trust, South West Lakes Trust and the owners of the moor.