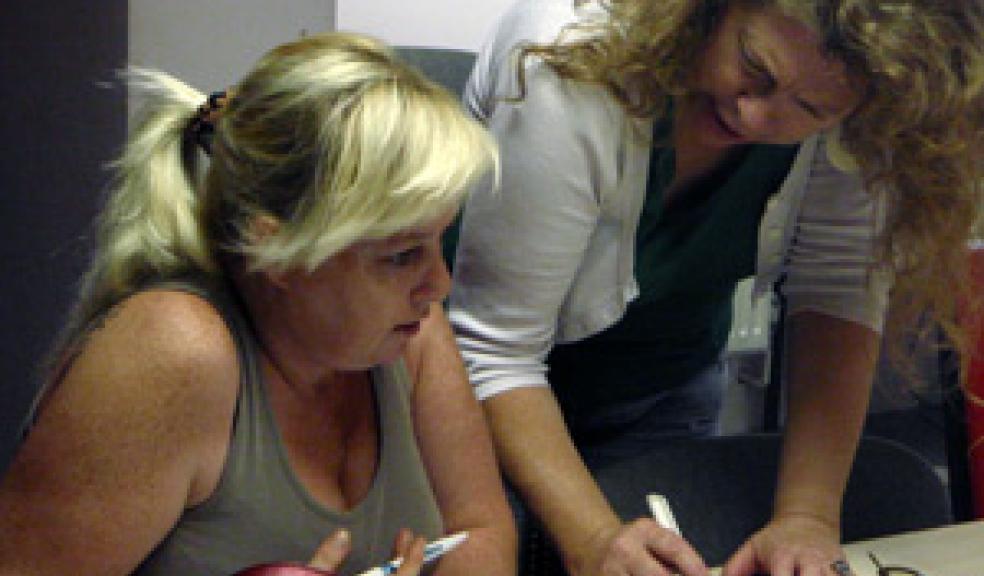 Improvements to supported housing for young people
Homeless 16 to 25 year olds will be able to get help from a new and improved supported accommodation service in Plymouth.
Plymouth City Council's Cabinet has awarded a contract to DCH's Housing Support Service to provide the redesigned service that will give very vulnerable young people a safe home and help with day to day living. It also includes a referral 'hub' to help young people move on into social housing and support for young people with employment, training or education.
The service will cost £1.1 million for three years and will provide support for 56 young people at any one time.
Councillor Sue McDonald, Cabinet Member for Public Health and Adult Social Care said: "Supported accommodation can be a lifeline, the service helps vulnerable teenagers and young adults get back on their feet and learn how to live independently at a difficult time in their lives. The improved and redesigned service will use our resources effectively and offer support."
Councillor Nicky Williams, Cabinet Member for Children and Young People added: "Often there has been a change in family circumstances that means the young people can no longer live at home. We need to ensure that those who are most in need get all the help and support we can give."
The new service aims to:
Ensure those most in need are supported,
Ensure appropriate levels of support are available,
Support people to move through the system into independent living so there is space available for newcomers.
Kathy Gilmore, DCH Director of Housing Support said: "We are delighted to continue to deliver this service in Plymouth and build on the great work we are doing with young people in the area."
"DCH has over 90 units of supported accommodations in Plymouth some of which includes housing for young people which promote access to education, training and employment opportunities."
Jenny Endean, DCH Area Support Services Manager in Plymouth added: "The flexibility of this new service offers Positive Pathways for young people in the city and integral to its success is an integrated approach from agencies working together to support young people in terms of focusing on their 'strengths' and nurturing their talents so they realise that they have the potential and take control of their lives."