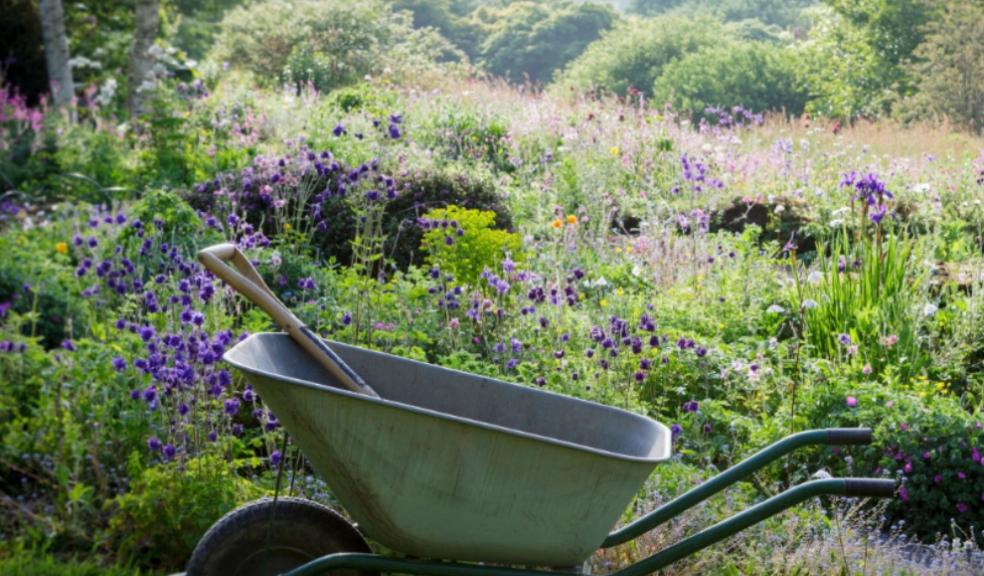 The Garden House fully re-opens for the Summer
The Garden House, in Buckland Monachorum, Devon, has fully re-opened at weekends for members and non members, following a hugely successful crowdfunding campaign run in the midst of the COVID 19 crisis.
The Dartmoor based charity ran a highly successful crowdfunding campaign as part of Crowdfunder.co.uk's Pay It Forward to raise the vital funds it needs to save it for future generations, raising over £33,000 from 393 supporters in 30 days, with pledges from Sovereign Housing and also Devon County Council.
It's now fully open to the public on Fridays, Saturdays, Sundays 11-3pm, following a successful trial earlier this month, with no need to pre-book. Social distancing rules must be observed. 
Children 16 years and under can visit for free. Adult (+16yrs) £12.80 (Gift Aid) £11.50 (Standard), Child (0-15)  Free, Members - 'Friends of The Garden House' free of charge, RHS member 1: Free admission on Fridays, BBC Gardener's World '241' tickets accepted every day
Visitors are welcome to bring picnics but are asked to take litter home - no  pets are allowed.
There is a pop up bookshop and a wide range of plants and gardening accessories for sale now. The online shop is also open  and will be stocking selling memberships and gift vouchers  a wide range of gifts and crafts. 
"We're really pleased to be fully open to the public for the Summer following our crowdfund. It was so amazing to get support from our community.  We hope people will really value the garden after its long closure and respect our social distancing rules. It will be wonderful to see visitors enjoying the garden again" said Karen Willcocks, Visitor Services Manager
The beautiful Devon garden filled with rare and beautiful plants, is looked after by a small and passionate team of staff, students and volunteers, has featured on BBC Gardeners World and is a favourite of Toby Buckland and Carol Klein. It's become famous for its annual Snowdrop Festival, wildflower meadow and stunning Acer Glade.
Watch it here: https://youtu.be/v8J_hrNUGds
The Garden House is owned by The Fortescue Garden Trust, a charity dedicated to continuing to look after the beautiful garden and preserve it for generations to come. The charity aims to be able to continue to share this unique and special place which brings the community together, nurturing a love for nature and educating young and old alike.
The house and gardens that form The Garden House were bought in the 1940s by Lionel and Katharine Fortescue. Over the next 40 years the Fortescues created a garden which was – and continues to be – viewed as one of the finest in Britain. 
The Garden House is now run as charity with a social purpose. It aims to help people in respect of:
Education/training

Arts/culture/heritage/science

Environment/conservation/heritage

Recreation