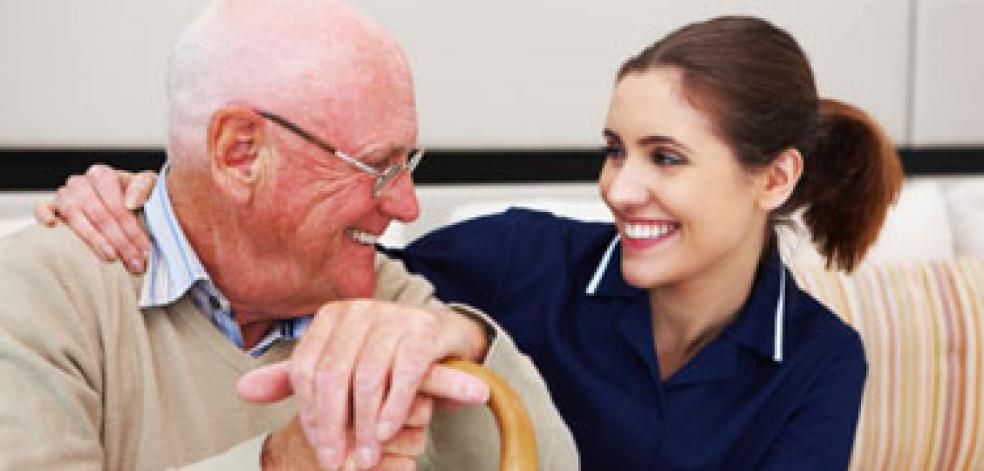 Doctors and healthcare managers pleased to hear feedback from local people on community services
Doctors and healthcare managers have thanked the 250 or so local people and organisations that gave their feedback on the future of Devon's community services.
The Northern, Eastern and Western Devon Clinical Commissioning Group's (NEW Devon CCG) Governing Body met yesterday (Wednesday 16 July) and received comments on the draft strategic framework for community services that people have made over the last eight weeks.
A summary of the responses was presented to the Governing Body, which was held in public, and its members said they wanted to take time to ensure the feedback is fully reviewed.
The Governing Body will then be asked to endorse the final strategic framework, which will be updated in the light of the feedback, at its next meeting in September.
Dr Tim Burke, a local GP and chair of NEW Devon CCG, said he wanted to make sure all views received to be taken into consideration before a decision was taken on the future of community services.
"At yesterday's Governing Body we endorsed important priorities and principles for community services," he said.
"Understandably people have told us they are interested in knowing more about community services in their own local areas so we want to work closely with them to co-produce plans for future community services.
"In some areas of Devon work to change the way community services are run is already underway, with local communities leading the way in partnership with the NHS.
"An example is how health and social care hubs are being developed at the community hospitals in Budleigh Salterton and Moretonhampstead.
If you'd like to read the feedback report for the Governing Body, go to: http://www.newdevonccg.nhs.uk/involve/community-services/101039.