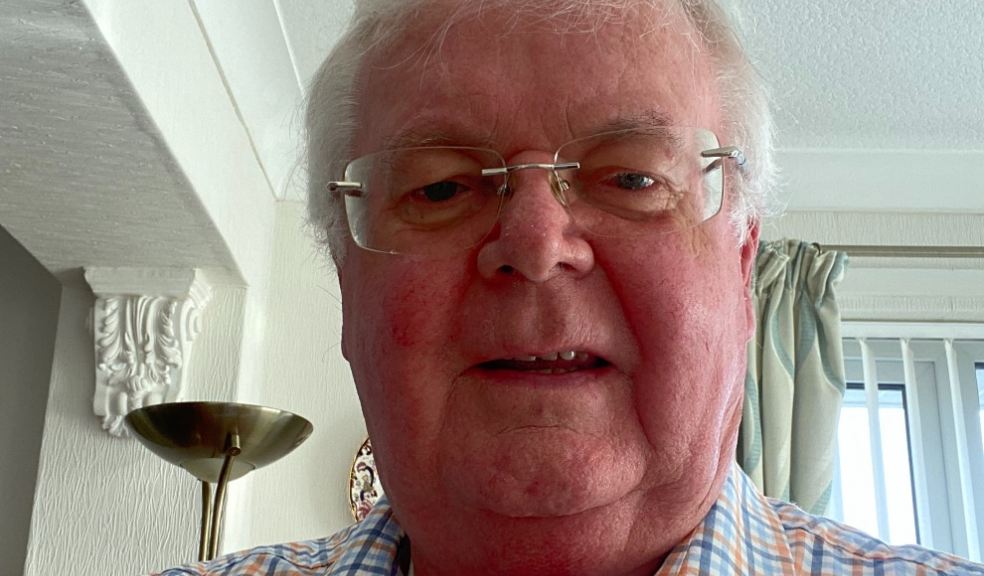 75-year-old Devon man shortlisted for national charity award
A 75-year-old man from Paignton has been shortlisted in the Welfare Caseworker of the Year category of the RAF Benevolent Fund's annual awards. John Marsland served in the Royal Air Force for 30 years and has been a caseworker with the Royal Air Forces Association (RAFA) for the past 10 years. 

John said: "When I was stationed in Cyprus, I had to ask for help from the RAF Benevolent Fund and they were forthcoming. When I retired, I wanted to give something back to show my appreciation for their kindness and support, so I became a caseworker. I immediately took a shine to the work, and I find it exceptionally rewarding knowing I've made a difference to someone's life.     

"I had no idea I'd even been nominated for an award, so when I received a letter from the Fund telling me I'd been shortlisted I was flabbergasted but absolutely delighted. It's a real honour and I feel very proud indeed."  

Paul Hughesdon, Director of Welfare and Policy at the RAF Benevolent Fund, said:"Last year was a difficult period for many of us, but the lockdown restrictions and stay-at-home orders were particularly tough on older, isolated members of the RAF Family. We adapted our welfare provision to ensure their needs were being met, but this wouldn't have been possible without the generosity of caseworkers like John who go the extra mile to support our mission." 

The RAF Benevolent Fund Awards is now in its ninth year. The annual awards ceremony celebrates the outstanding contributions of the fundraisers, volunteers and partners who support the charity. The 2021 awards will take place on Thursday 21 October at Plaisterers' Hall in London.

The RAF Benevolent Fund is the RAF's leading welfare charity, providing practical, financial, and emotional support to RAF personnel, veterans, and their partners and dependants. If you know a member of the RAF Family in need, please go to rafbf.org to find out how the Fund could help.