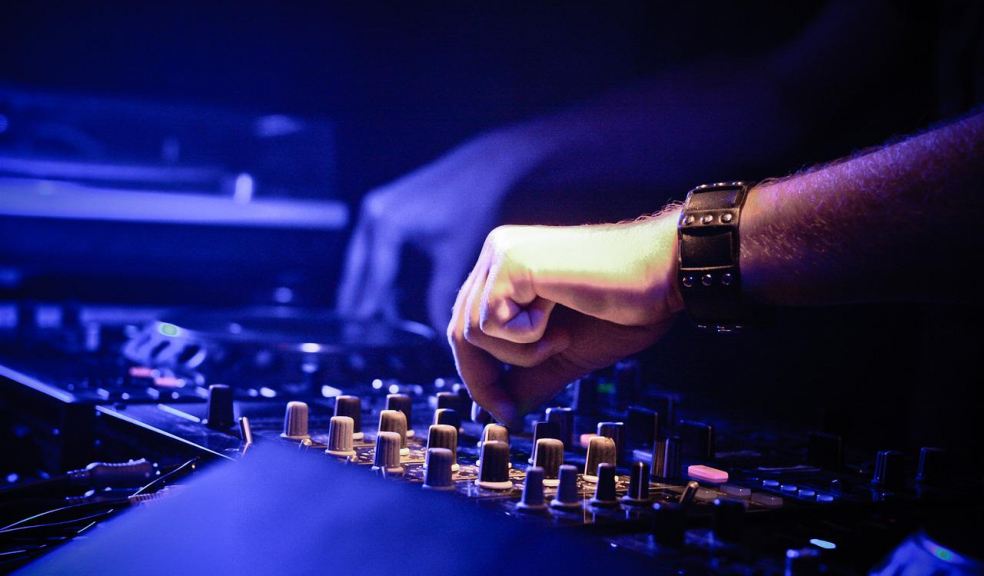 30 years of Access Creative College at Walk This Way Plymouth
This weekend sees Barbican Theatre's 80s, 90s and 00s themed Walk This Way event come to Plymouth Piazza and three DJ students at Access Creative College Plymouth have been chosen to perform.
The event this Saturday (18th June) is the result of a partnership between ACC, Barbican Theatre, Plymouth City Council, Vital Sparks and The Box, aiming to bring together schools, community groups, local organisations and more to celebrate Plymouth nostalgia and breathe new life into the high street.
With a packed schedule taking in skateboarding, parkour, spoken word, roller discos, catwalks, dance and live music, there's something for everyone. ACC has worked with Barbican Theatre and Walk This Way Producer Suzie West previously for the successful Prime Skatepark Takeover festival in February this year. Across three decades of educating, Access Creative College has consistently championed new talent. Collaborations like the one with Barbican Theatre are a key way of providing opportunities for students to showcase their talent.
Walk This Way builds on that strong partnership, providing another opportunity to build a deeper creative connection with the Plymouth community.
"Walk This Way brings a joyful, nostalgic atmosphere to the Piazza, a key area for Plymouth that is close to major shops and businesses, filling the area with sound, creativity, energy and fun for all." - Suzie West, Walk This Way Producer 
The three ACC DJs performing are DJ Jayceebeat from 12-12:30, DJ Omnious from 2:30 - 3 and DJ Jim from 3:30 - 4, and they are working hard to put together sets that will perfectly compliment the theme of the day.
"Plymouth has a long and rich history in creativity, and we're excited to be partners on this event, showcasing some of the best new creative talent at ACC to the local community"' - Matt Ward, Course Tutor at ACC and dBs Plymouth.
Walk This Way is a free event, featuring a one-hour show running three times over the day, forming part of a larger programme that involves performances from young people across the city. We can't wait to come together to celebrate this key era in popular culture with the people of Plymouth.