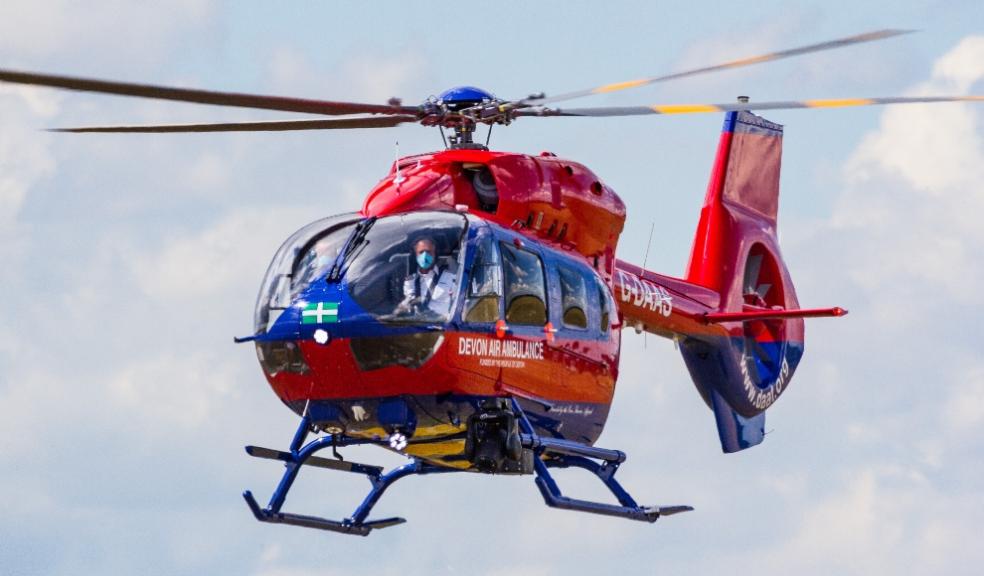 Devon Air Ambulance begins work to convert former St Marychurch pub 
The Snooty Fox is being converted into a new charity shop
Life saving charity, Devon Air Ambulance (DAA) has recently taken ownership of a lease for the premises previously trading as The Snooty Fox pub in St. Marychurch.  Works are about to commence to convert the property into a new charity shop bringing the total number of DAA high street shops to 19. 
Following over a century long history in the hospitality industry, firstly as a family run hotel and then changing hands and names multiple times over the years, the property has operated as a pub for more than 4 decades. After the previous landlord left over a year ago the Snooty Fox has remained closed and although some residents in the local community would have preferred the empty space to attract a restauranteur or a new landlord, none have been forthcoming.  
Devon Air Ambulance looks upon their shops as more than just retail units as Income Generation Director, Caroline Creer explains: "One thing that is always close to our hearts is that we remain firmly rooted in the wider communities of those we serve. 
"Our shops not only enable people to show their support for our service by kindly donating items they no longer require, they also provide a place for people to find out more about our work, play our weekly lottery and talk to our team about how they themselves or a family member might have been affected by our service. 
 
"We are delighted to be joining the existing St. Marychurch retailers who have created a successful, thriving precinct and we are very excited to start working on our newest addition." 
This new shop also brings with it an opportunity for local volunteers to get involved with the many tasks that are required to look after a Devon Air Ambulance shop.  If you are interested in lending a little spare time or expertise at the St.Marychurch shop or any other DAA shop location please click here  or contact DAA's Volunteer Manager, Cara Jones at c.jones@daat.org. 
 
You can find out more about the charity and ways that you may be able to support them here: www.daat.org