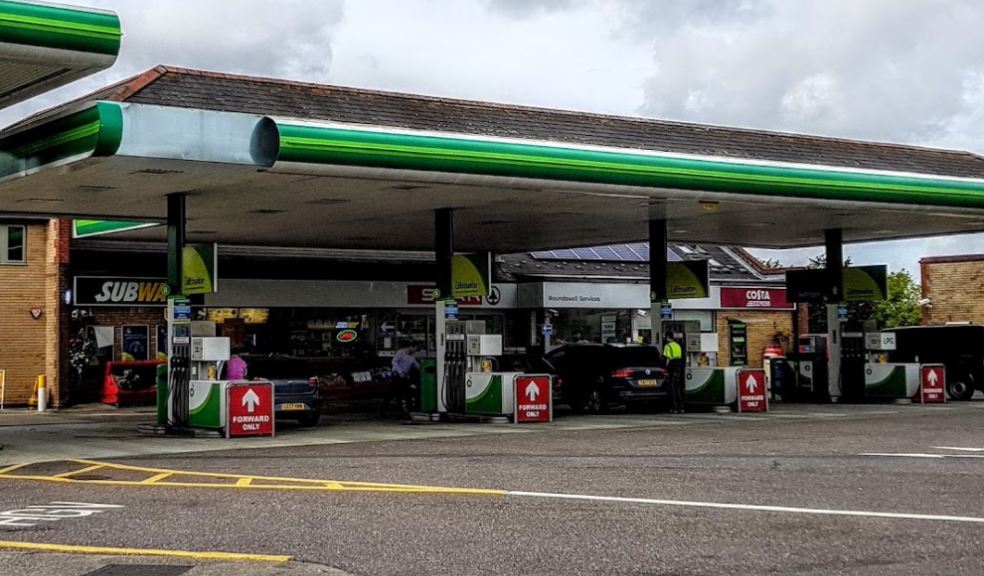 Roundswell Services Changes Hands
Roundswell Services Limited, a busy family-owned service station on the outskirts of Barnstaple, has been sold to TG Convenience Stores Limited, a consolidator of similar businesses in the forecourt market. The deal, a 100% share capital sale from the Malek family, was advised by Azets.
As long standing Azets' customers, the Malek family were supported by the Corporate Finance team throughout the transaction from offer to completion, working with the accounts and business advisory team to support the due diligence process and the specialist tax team to provide proactive tax planning advice for the family ahead of the sale of the site, to TG Convenience Stores Limited which completed earlier this year.
This deal is part of a long-term growth strategy for TG Convenience Stores Limited, to strengthen its capacity in a competitive sector.
Robert Malek, exiting Managing Director of Roundswell Services Limited, said: "The family are very grateful for the terrific support shown by Azets during this complicated corporate transaction. The Corporate Finance and Tax specialists aided a smooth process, brought together under the overarching support provided by Katherine Broadhurst, who was central to completing the deal. The hard work of the team meant that we were able to get the deal over the line, within the required timeframe. We wish Graham Peacock and the team at TG Convenience Stores Limited the best of luck, and look forward to following their journey."
Katherine Broadhurst, Partner at Azets, added: "The Malek family have built a quality business that made it an attractive proposition for a strategic purchaser, which is testament to their and the management's hard work. We wish all the family the very best for the future."
Roundswell Services Limited is located in Barnstaple, Devon, just off the A39 and provides a petrol station and a range of forecourt facilities.