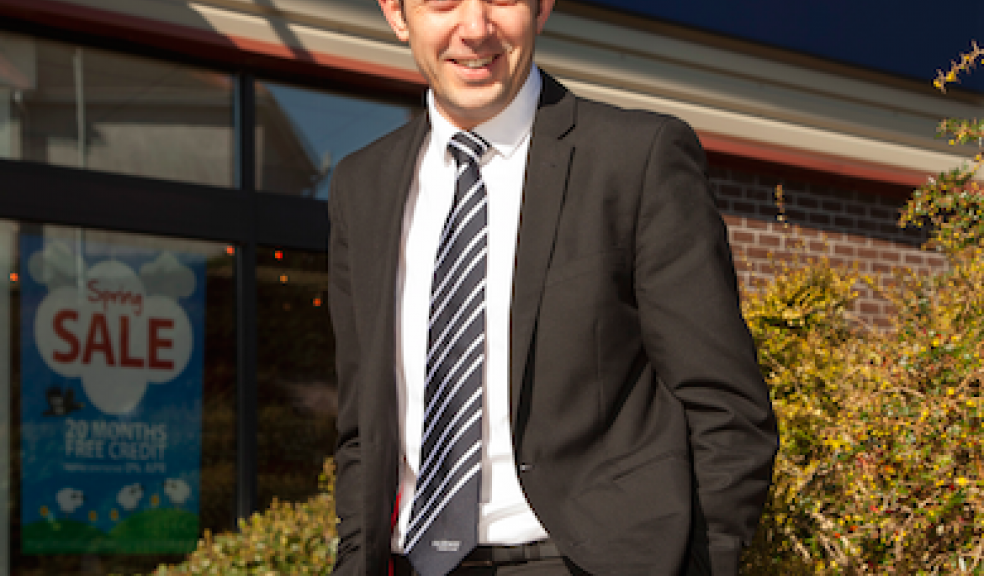 Family furniture firm to boost online presence
A FAMILY-run furniture store is looking for two new employees with an 'eye for detail' to help continue to develop its online presence.
Fairway Furniture, which has four stores based in the South West, is looking to recruit two website administrators and content creators at its Plymouth head office in Billacombe Road.
Peter Harding, managing director of Fairway Furniture, said: "In the Autumn we will really be pushing hard to further develop the online side of our business. This includes the search for two new employees who have an eye for detail to develop our online content and be creative and engaging with editorial copy.
"Our website has become more and more important and we simply don't have the staff resources we need. We want to present an engaging, expansive and informative website to customers and are already working hard on improvements and exciting new content.
"These positions will be on a six month contract initially but if we find the right people, these will be jobs that stay in the business."
For further details log on to www.fairwayfurniture.co.uk/careers. Closing date is October 13, 2014.