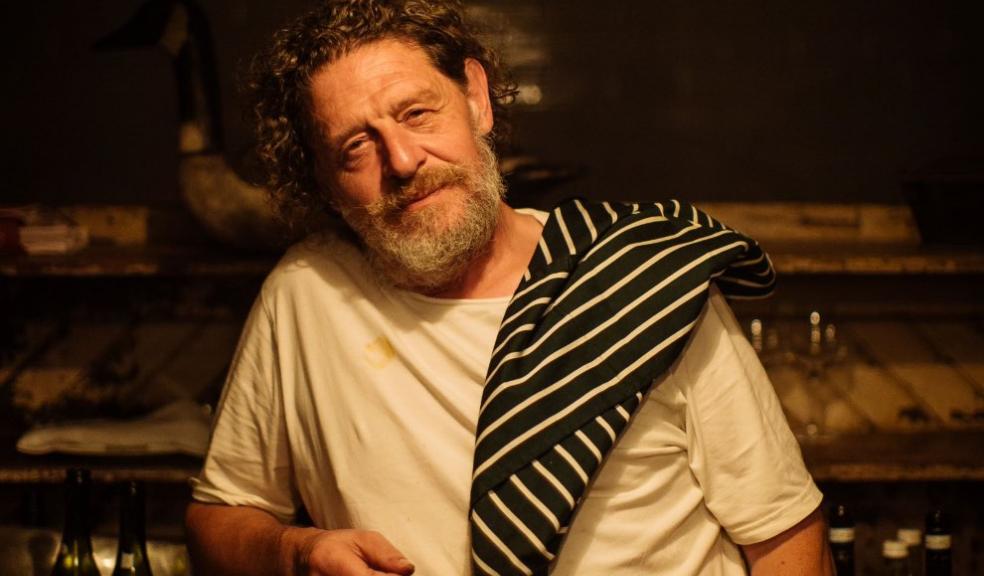 Marco Pierre White's Plymouth Restaurant Now Open For Christmas
While there remains a lot of uncertainty across the hospitality sector, the government's announcement that restaurants in tiers one and two will be allowed to continue to trade has been received as a positive by many within the sector, including the team at the Marco Pierre White Steakhouse Bar & Grill in Plymouth.
They are now calling on guests who are looking to dine out in the run up to Christmas and are happy to comply with the government's social distancing rules, to make (or keep) that reservation so they can enjoy a meal in a safe, secure and highly regulated environment.
With bookings for tables looking promising at what has become one of the city's most popular restaurants, General Manager Philip Rankin believes that prior to the second lockdown, guests took confidence in the venue's 'Dine Assured' message which ensures that guests' health and safety, when eating out, is of the upmost priority.
Philip said: "Once we knew we were able to reopen back in the summer we looked at every area to make the restaurant as safe as possible. The more obvious measures were things like distancing of tables, plenty of hand sanitiser stations, asking guests to wait to be seated and regular deep cleaning, but we also looked at more finite items which we thought would reassure guests.
"That's why we brought in single use menus and was one initiative that really gave guests confidence that we had their health and safety at heart.
"Polishing the glassware, removing salt and pepper sets from tables as well as cutlery, were again measures that helped reassure guests. Once they had been and enjoyed their meal and could see for themselves everything that had been done to keep them safe, word soon spread, resulting in good covers right across the week.
"Another key factor was the way we communicated to guests the measures we had put in place for when they would be dining with us, especially before they arrived at the restaurant. That way guests knew what to expect ahead of their visit. For example, letting them know that it was card payments only before they arrived helped them plan ahead."
It wasn't just front of house where changes were made to keep guests and staff safe, but also behind the scenes, and in particular in the kitchen, where 24-hour rotas were implemented to not only let the venue cope with demand, but also to keep the chefs socially distanced.
Philip added: "We take great pride in maintaining the highest standards of cleanliness and hygiene, and we've taken every precaution so that those who dine with us throughout December can do so, safe in the knowledge that everything within our power has been done to safeguard their health and that of the staff.
"We're now looking forward to welcoming guests, old and new, keeping them safe while they dine here at Marco Pierre White Steakhouse Bar & Grill in Plymouth.
For further information please visit https://www.mpwrestaurants.co.uk/our-brands/steakhouse-bar-and-grill/plymouth