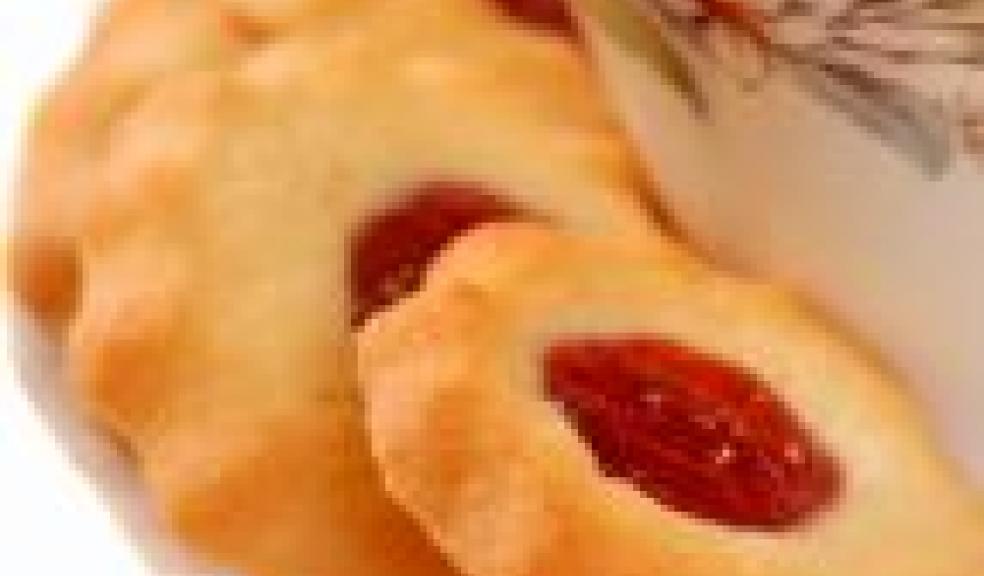 Great Fun Holiday Jammy Thumbprint Cookies
Here at Live Love Eat we thought we would let you in to our not so secret, secret recipe: Jammy Thumbprint Cookies
This is a great favourite for both children and adults a like. They can be a great holiday baking activity, a treat for a family member or something to put a smile on your colleagues faces.
Simply follow the link to find out how to make them:
http://www.liveloveeat.co.uk/index.php/component/mtree/recipes/main/jamm...
Happy baking !