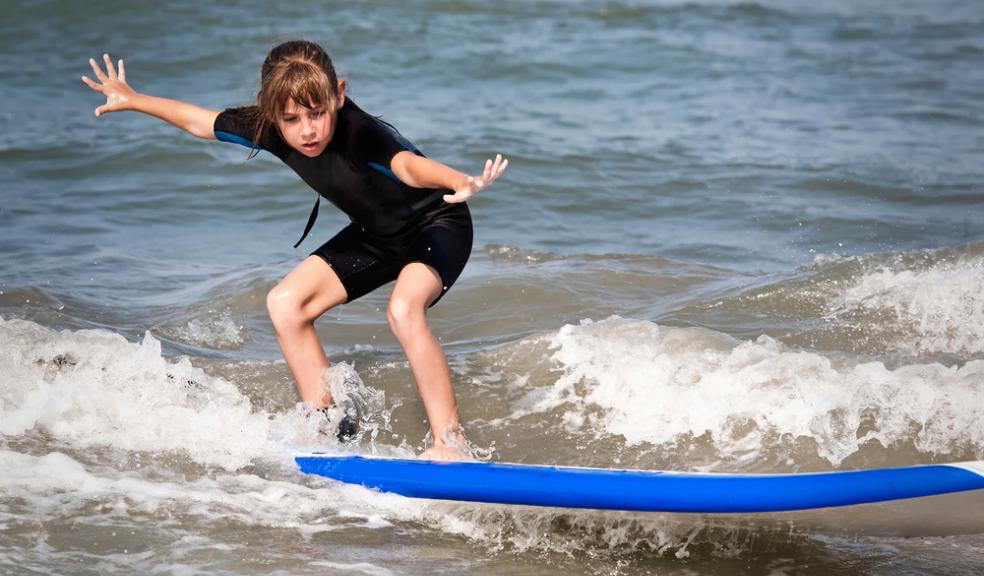 Holiday activities with the Whiz Kidz this summer
From crafts to cooking, from surfing to photography there are lots of fun things to do with the Whiz Kidz this summer.
Anyone aged 11 to 19 can register for a number of workshops and have fun whilst learning new skills.
The summer programme is run by Whiz Kidz, a non-profit making organisation set up to improve the employability skills of young people, and has been set up with the assistance of funding including a Community Forum Grant from Spectrum Housing Group and Devon Community Foundation.
Activities are based at the Council's City Business Park and include and all have a careers theme to help children start to think about their future in a fun and interactive way.
They can be a photographer for the day and take snaps of the Hoe, Barbican and Mountbatten then learn how to edit and use the images by creating a storyboard or poster.
If they like the coast they can join us for a three hour surfing lesson at Fistral Beach or at Mount Edgcumbe to scour the beach for artistic treasures before making their own masterpiece.
Learning how to make fancy frames and wind chimes, decorate their own cupcakes or design a t-shirt are workshops available for those wanting a creative challenge.
Children can also have a go at running their own micro businesses!
This is an exciting programme to cater for all interests. More details about the workshops available and how to book can be found on the Whiz Kidz website at www.wkuk.org.