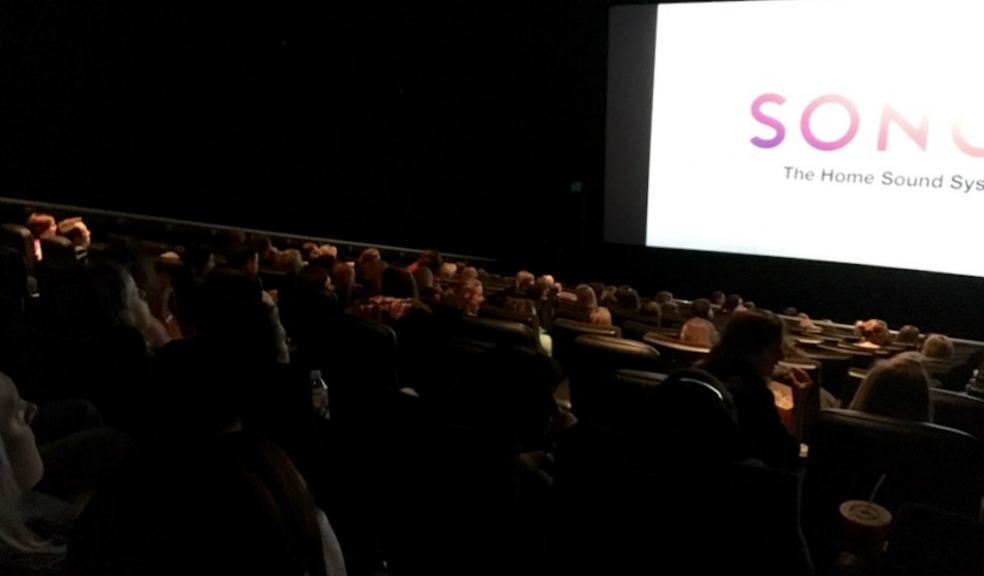 Shrek and Batman Back on the Big Screen in Plymouth this September
Vue Plymouth has announced its line-up of classic film content showing this September.
In addition to blockbuster new releases such as Free Guy, Shang Chi: The Legend of the 10 Rings and at the end of the month, the long-awaited new Bond film No Time To Die, Vue will also be showing some all-time classic films Back on the Big Screen where they belong.
From this Friday, two big screen anniversaries will be celebrated in Vue, with Shrek marking 20 years since its first release and Terminator 2: Judgement Day turning 30.
Shrek follows the green ogre as he sets out with a very loud donkey by his side to reclaim his swamp after it becomes overrun with fairytale characters, but ends up having a fairytale adventure of his own. Starring the voice talents of Mike Meyers, Cameron Diaz and Eddie Murphy, this classic Dreamworks animation can now be enjoyed on the big screen by a whole new generation.
Meanwhile, Sarah Connor's ordeal is only just beginning in Terminator 2: Judgement Day as she struggles to protect her son, the future leader of the human resistance against the machines, from a new terminator sent back in time to eliminate him while he is still a child.
Fans of this blockbuster sequel starring Arnold Schwarzenegger and Linda Hamilton can now see it once again in the ultimate picture and sound quality on the big screen.
From Friday 3 September, two Quentin Tarantino classics will be on the big screen once again. Once Upon A Time In Hollywood starring Leonardo di Caprio, Margot Robbie and Brad Pitt is back in extended form, including ten minutes of never-before-seen footage; while Django Unchained starring Jamie Foxx as a slave whose brutal history lands him face-to-face with bounty hunter Dr. King Schultz, also returns.
Then, from Friday 10 September, superhero fans will want to mark out time in their diaries for an epic big screen marathon in the shape of Christopher Nolan's The Dark Knight trilogy. All three films from the critically acclaimed and visually spectacular Batman reboot will be available to watch at Vue, with Batman Begins, The Dark Knight and The Dark Knight Rises back on the big screen for a limited time.
Rachel Bland, Screen Content Manager at Vue Entertainment, said: "It is fantastic to see so many new releases bring cinema's return into another gear, but we are still making room for the classics at Vue, and what an amazing array of all-time greats we have on offer this September.
"There is nothing like the feelings of escapism delivered by the big screen experience, and we know that some original fans of these titles will get to experience them in this setting perhaps for the first time since their release, and equally that some may get to experience them for the very first time, on the big screen as they were always meant to be enjoyed."
Tickets are available from myvue.com.