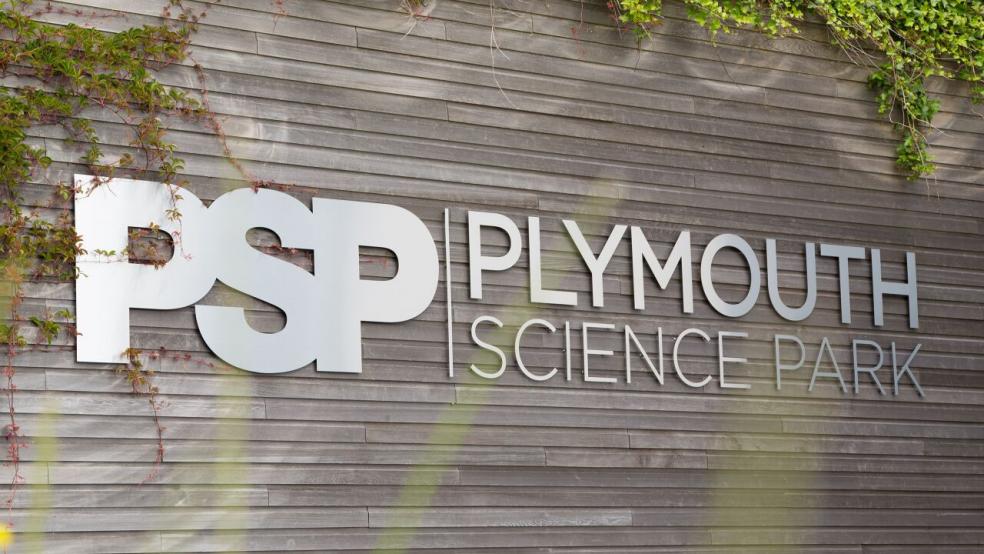 Expansion for successful PSP heart screening team
Nearly 10,000 people have benefitted from a heart screening service, based at Plymouth Science Park, which is now tripling the size of its premises to meet increasing demand.
Ultracardiac is also planning to take on an extra cardiac sonographer and another receptionist - having already more than doubled its staffing numbers in nearly two years.
The company is able to provide detailed heart scans (echocardiograms) for patients from its HQ at PSP, conveniently sited next to Derriford Hospital.
The team spent more than three years planning the venture which has surpassed their expectations.
"We're providing what doctors and medical practitioners need," explains Ultracardiac's Sarah Gundry.
"The feedback we've received from clients is excellent as our staff have built a great reputation which is solidly cemented with trust from clinicians."
Ultracardiac is succeeding in its key aim to relieve pressure on hospital resources by assisting with outpatient appointments.
It also provides direct access for local GP surgeries - so resulting in a further reduction in waiting times.
"Everything we do is double checked for quality assurance and we're able to provide a fast turnaround. We are able to provide in an hour or two what would have taken weeks."
The new facilities at Plymouth Science Park will see the company benefit from a staff reporting area, waiting room and four clinical areas.
Being based at the site has been hugely beneficial for the team, due to the outstanding facilities and abundance of other medical companies.
The team uses the latest cardiac ultra sound equipment to provide a detailed scan of a patient's heart before efficiently producing a report.
The painless, non-invasive procedure is carried out in a number of private areas within the on-site complex.
The process allows clinicians to access the structure and function of the heart – in particular, looking at its overall pumping capability and evaluating its valves.
Ultracardiac can offer its services to private clients who are looking for an efficient and professional echocardiogram - with prices starting from as little as £125.
There is currently a worldwide shortage of echocardiographers and the experts at Ultracardiac are all fully qualified and accredited with the British Society of Echocardiography.
"PSP has been excellent in supporting our business growth. The excellent on-site IT support and broadband speeds, networking opportunities, ample parking, meeting areas and the PSP bistro are ideal for a business like ours."