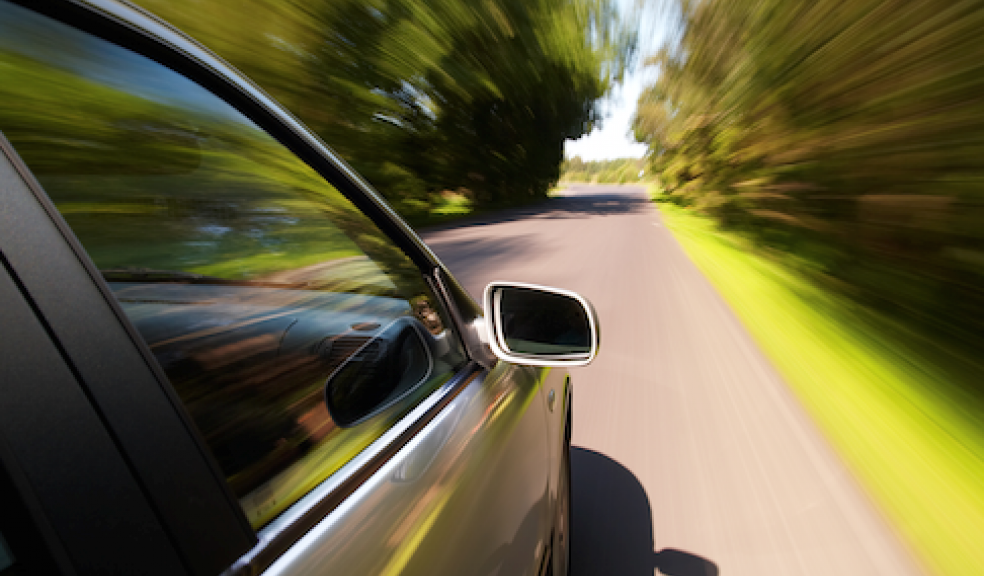 Lateness the main reason why Brits speed on the road
With the Easter holiday period drawing to a close many of us will be fitting back into our usual routine of waking up, getting ready for work, some of us rushing to get the kids ready for school and flying out the door desperate to avoid being late.
It seems that many of us, in a bid to shave off precious time from our journeys, speed up in the car naturally putting ourselves, and other drivers, at risk.
A recent survey by insurance company ingenie into British people's driving habits has revealed that 45% of us speed in our cars because we are late. This was followed closely by people being 'tailgated' therefore speeding up as another reason for us to push harder on the accelerator.
Worrying statistics, which could no doubt be avoided, are part of a wider survey by the insurance company which found some compelling results to make all drivers sit up and take notice.
The company has also announced that 51% of Brits admit they have been in a car when the driver has been speeding, and 36% of them said they wouldn't ask the driver to slow down because they didn't want to be accused of being a back seat driver.
In other more concerning results it seems that 30% of those surveyed between 17-25 have been in a car with a driver who was over the drink drive limit. Half of the young passengers (50%) thought the driver was sober enough to drive, but when they were aware that the driver was over the limit, 25% of those asked claimed they didn't want to offend the driver by asking them not to get behind the wheel.
These results could be described as worrying for those who consider driver safety as something of impeccable importance.
The CEO of ingenie, Richard King, said: These survey results show we need to arm young passengers with the confidence to speak up when someone is driving dangerously, but we also need to listen when they comment on our driving."