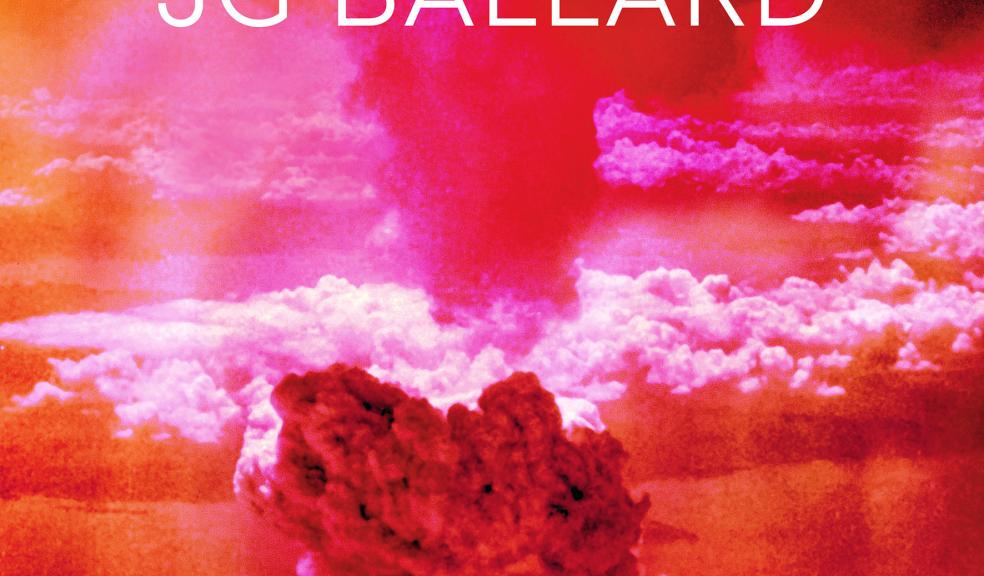 Dream Cargo: Stanley Donwood's Artwork for J.G. Ballard Publications
Stanley Donwood, artist and writer, received an email from J.G. Ballard's publishers asking if he would create cover art and design for 21 of the author's works. In Donwood's words:
"As Ballard is both arguably the finest and most peculiar novelist to work in English in the 20th century, and perhaps my favourite writer, the outcome of that email was a foregone conclusion."
In producing the cover designs, Donwood worked with scientists in their laboratories, using acids, combustion, X-rays, chromatography, and various other experimental techniques - working with the instinct that J.G. Ballard regarded his writing as a sort of experiment itself.
Free admission
https://www.plymouth.ac.uk/whats-on/dream-cargo-stanley-donwoods-artwork...
The Peninsula Arts Gallery is open to the public Monday - Friday 10:00 - 17:00, Saturday 11:00 - 16:00