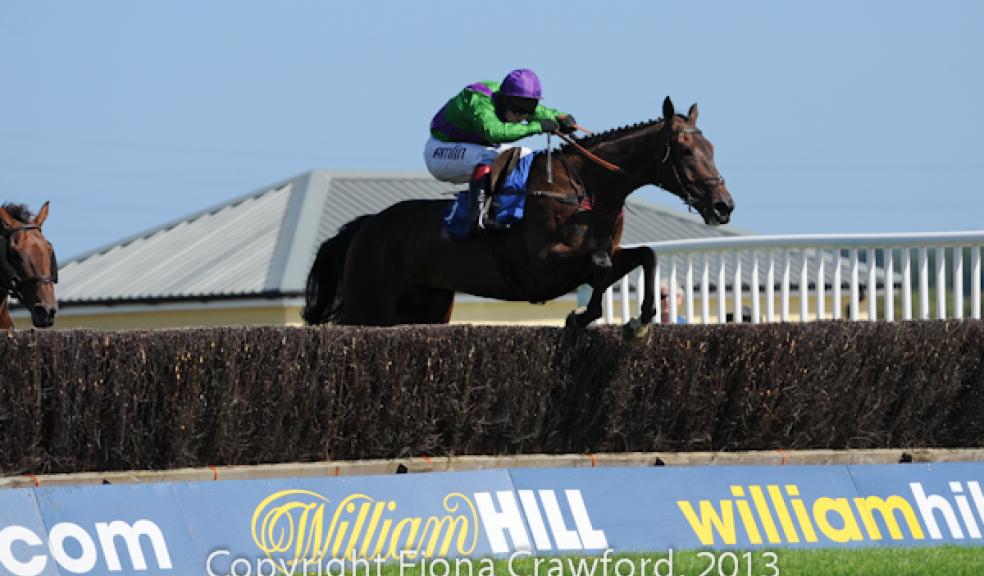 An afternoon of racing at Newton Abbot Racecourse – Monday 9th June
Join us at Newton Abbot Racecourse on Monday 9th June for an afternoon of exciting summer jumps racing.
The fixture is the first 2-4-1 Monday of the season, where racegoers can enjoy two Paddock Enclosure tickets for the price of one when booked in advance. Tickets for this offer must be booked by 5pm on Monday 2nd June and can be bought at www.newtonabbotracing.com
Racing starts at 2:15pm and gates will open at 12:15pm.
Tickets at standard price can be bought by 5pm the day before the fixture. Tickets are priced at £18 for the Paddock Enclosure and £12 for the Course Enclosure. Standard tickets can be bought at www.newtonabbotracing.com
Children aged 16 and under and students with a valid photographic student ID / NUS card receive free entry to every fixture.