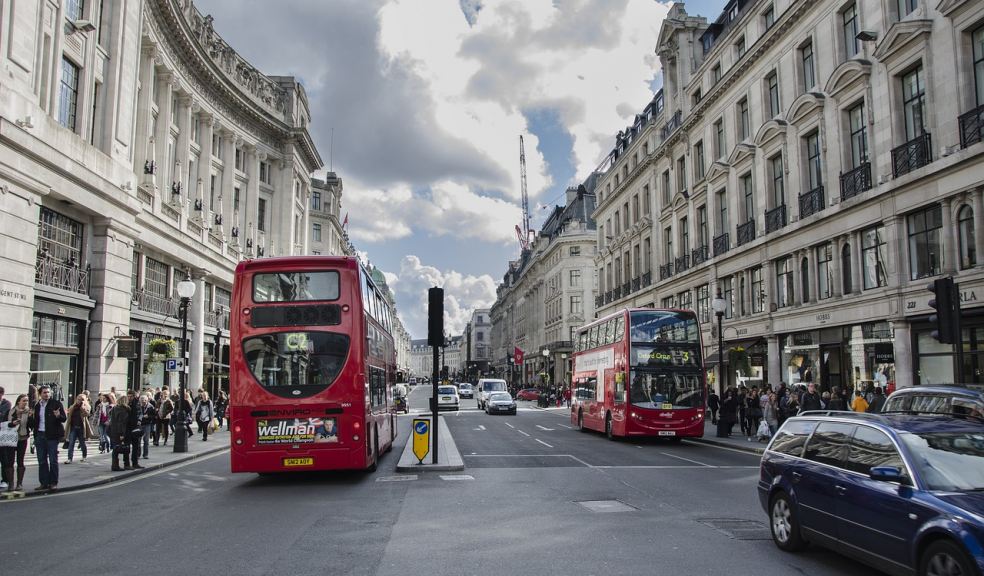 Moving to the UK? Here are 3 things you should do first
Immigrating to another country is one of life's biggest challenges and one that involves many obstacles along the way, such as obtaining visas, setting up a bank account, national insurance number, registering yourself and family to a GP, finding a job and place to stay.
The UK has become a major attraction for people all over the world in recent years wanting to make a living and relocate to vibrant and entertaining cities. The UK offers an abundance of jobs and lots of attractions and nightlife to enjoy, and if you're planning to move to the UK shortly, there are some important things to take care of first before making the big move.
To help you with the big move, here are 3 things you should do first!
Obtain the Correct Visa
The first and most important thing to resolve before immigrating to any country is to obtain a visa that will allow you to stay, work, and study. The UK offers a wide range of visas for different purposes like study visas, general visit visas, investor visas, and business visas.
Doing your research beforehand is important to understand the specific conditions and requirements for the visa you're looking for.
The best place to get all this information is the UK government website or to consult professionals that work with the government, like QC Immigration lawyers. The government website can be overwhelming with all the info to digest and get in order, but immigration specialists help you obtain the right visa and arrange everything for you in the UK before arriving.
Choose Somewhere to Live
When it comes to choosing the right location to settle down, it's important to think of work at the same time and ask questions like:
Are there lots of work opportunities in your professional field around where you want to live?
Depending on your profession, you may find it easy or difficult to find work in certain areas around the UK. London is by far the best option for work opportunities as it is the capital, but Manchester, Birmingham, and Newcastle are great options for all types of work.
Are there lots of transportation facilities to get to and from places without a car?
All areas in the UK have some form of transport, but those areas closer to the cities will have more frequent schedules for buses and trains, making it easier to reach nearby towns and villages.
How do the living costs and average salaries compare in that location?
Property prices across the UK can vary depending on the minimum wage, and while London has the highest rental and housing prices, the wages there are far greater than the rest of the UK.
Doing some research on the salaries for your specific profession and how much rent and housing prices are will tell you whether that area is suited to your requirements.
Set Up Health Care
Another important task to resolve when moving to any country is to get the best health care for you and your family. Luckily, the process of registering with the NHS in the UK is relatively simple.
Once you have settled into an area, check out the local health centre and fill out a form to begin the process. You will receive a letter at your address with an NHS number, which you can use every time you visit the hospital, dentist, or clinic and receive free treatment.