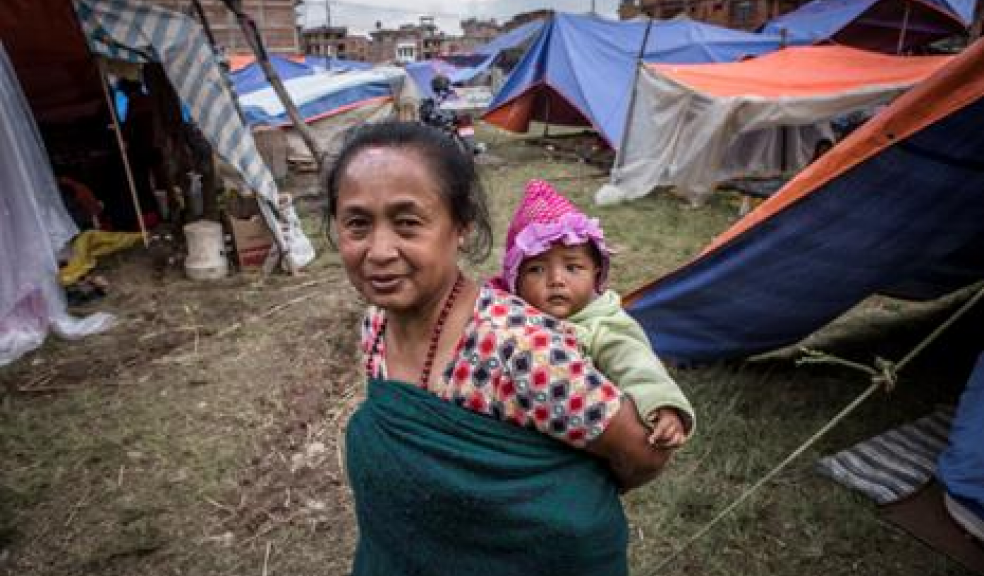 DEC rallies further support from British public
On Saturday 25 April a massive 7.8 magnitude earthquake struck Nepal. It severely shook the lives of at least 8m people and left many homeless. Nepal's major cities, including the capital Kathmandu, have been badly damaged and rural areas near the epicentre have been completely cut off by avalanches.
The UK public has donated £45 million to the DEC Nepal Earthquake Appeal since it launched last week, allowing aid agencies to reach hundreds of thousands of people. DEC member agencies are working across 17 districts in Nepal, providing aid in more than 60 villages, camps and towns in some of the worst-affected part of the country.
Already over 7000 people have been confirmed dead and the figure is likely to rise significantly in the coming days. Even those whose homes are still standing are sleeping in the streets because they are terrified by regular aftershocks.
Hundreds of thousands of people, many in remote villages, have had their homes damaged or destroyed and are in urgent need of food, water, shelter and medical care.
Rain, avalanches and the mountainous terrain is making aid deliveries challenging but DEC member agencies are getting vital supplies to people across 17districts including Sindhupalchok where most deaths have been reported and over 80% of houses are thought to have been destroyed.
An estimated eight million people have been affected by the earthquake which hit west of the capital Kathmandu. The death toll has now increased to over 7,000, with more than 14,400 people injured, according to the Government of Nepal.
The video can be viewed here: https://www.youtube.com/watch?v=m58oivlU3ck