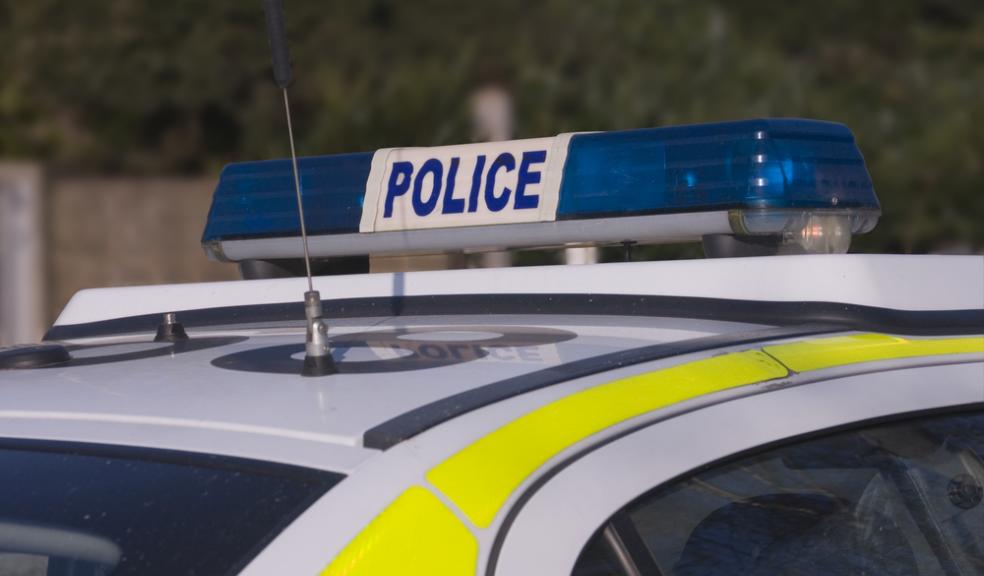 Woman dies after road traffic collision in Feniton
At around 9.39pm on Thursday 18 April, a two vehicle road traffic collision occurred on an unclassified road on the approaches to the village of Feniton in East Devon.
The two vehicles involved were travelling in opposite directions.
One of the vehicles, a Renault Megane appears to have lost control and collided with the other, a Fiat Punto.
A woman front seat passenger of the Renault vehicle, sustained serious injuries and was taken to the R D & E Hospital where she later died.
The male driver of the Renault Megane was also conveyed to the R D & E Hospital where he remains receiving treatment.
Officers form the Serious Collisions Investigation Unit attended the incident and continue their investigation.
The road was re-opened at 6.30am this morning.