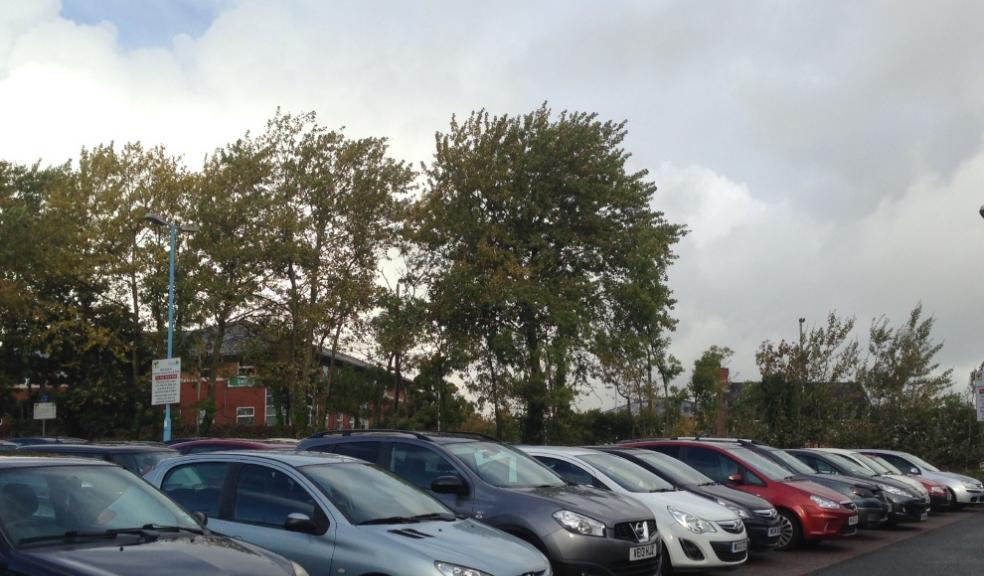 Revealed: The most unusual car parks in the UK
Parking a car is usually considered an annoying yet necessary chore. However the UK boasts unique structures, stunning scenery and haunting historical buildings - some of which just happen to be car parks.
hiyacar - the unique car-sharing platform - has teamed up with YourParkingSpace to uncover the most 'out of the ordinary' place to park a car. The top 10 includes the most north-easterly car park in the country and a space that has been used for multiple high-end fashion shows.
Yorkshire car parks are the most unusual in the UK. Q-Park Charles Street in Sheffield - famously known as the 'cheese grater' because of its striking metallic exterior - was the UK's most unusual. The year after its completion it was named 'the third coolest in the world' by a car parking company and a design magazine, beating thousands of other amazing structures around the globe.
In second place was Castle Car Park in York. Clifford's Tower - the largest remaining part of York Castle - sits atop a large grass mound and is partly surrounded by this open air city-centre car park. 
London only appeared once in the top 10, as home to the UK's most 'fashionable' car park. The unassuming building on Soho's Brewer Street has showcased collections from high profile designers such as Henry Holland, Richard Nicoll and Antonio Berardi. It was also the official home of London Fashion Week in 2015. 
Birmingham was the capital of quirky car parks, appearing four times throughout the top 10. The Millennium Point car park was the most unusual in the city because of its impressive blue paneling which was designed by architect Mark Sloane.
Other highlights included the 'UK's most haunted car park' on Culloden Moor (the site of the last battle fought on British soil in 1745), the most north-easterly car park in the British mainland and a small Shropshire car park with its own pedestrian river ferry.
Here are the top 10 most unusual car parks in the UK:
Q-Park Charles Street, Sheffield
Castle Car Park, York
Brewer Street car park, London
Millennium Point multi-story car park, Birmingham
Duncansby Head car park, John O'Groats
Culloden Moor car park, Inverness
Moor Street car park, Birmingham
B4 Car Park, Birmingham
QEMC car park, Birmingham
Hampton Loade car park, Shropshire
Co-founder and CEO of hiyacar Graeme Risby said: "The UK has so much history, so it's great to see some old and unique car parks in the top 10, rather than just contemporary, purpose built structures. However - as one of the most eye-catching buildings in the UK - the 'cheese grater' had to be in the number one spot."