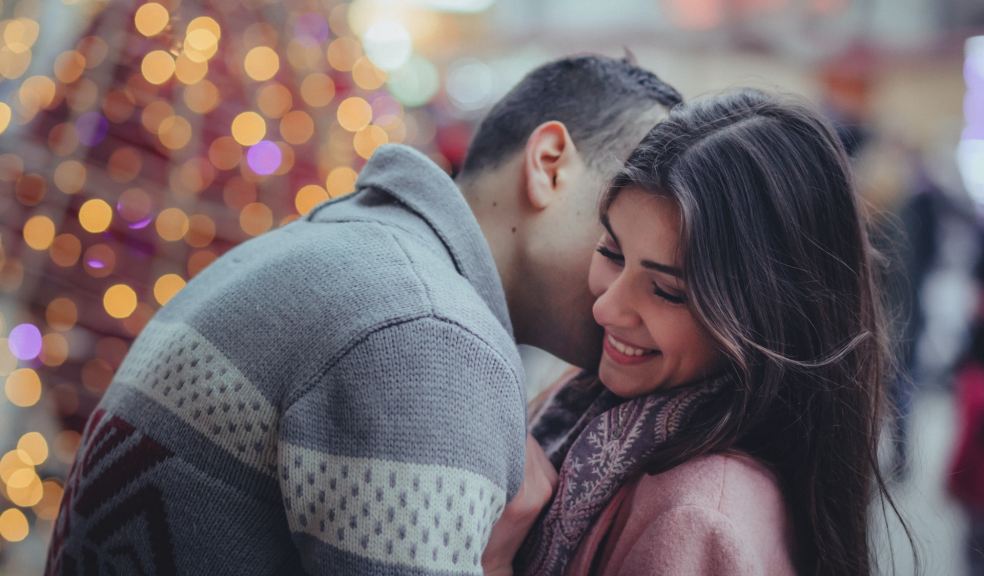 Guide to wedding anniversary gifts in 2021
When considering wedding anniversary gifts, most are looking at ways to make it special after a year in which lockdowns and restrictions on movement have impacted celebrations. This means that 2021 is the year that the bunch of half-wilted flowers from the garage local or a box of chocolates thrown in with the weekly supermarket shop are no longer acceptable. Yet there is no need to stress, your next wedding anniversary gift can be a resounding success.
Traditional gift list
Choose your next wedding anniversary gift using the traditional gift list for inspiration. You may already know that the 25th anniversary is the silver anniversary and the 50th the gold anniversary but may be unaware that a list of wedding anniversaries has a material to represent each year. The other years are less well known, with the first-anniversary being paper to represent the fragile nature of the marriage, through to the mighty oak to mark 80 years of marriage.
Modern gift list
In the 1930s, a modern anniversary gift list was launched in the US. This list moved from materials to objects.  The first-anniversary gift on the modern list is clocks and in place of the traditional gift of fruit and flowers on a fourth-anniversary, the modern list has appliances.  This does not give license to gift a vacuum cleaner or anything associated with household drudgery but if there is a device that needs an upgrade go for something state of the art, like a digital coffee maker that can have your brew fresh and ready in time for you to wake up. You could always combine the two with an upgrade to the Series 6 Apple Watch.  Just be creative with your ideas.
Anniversary gemstones
Jewellery is a popular gift for a wedding anniversary and matching the anniversary gemstone with your gift can create a jewellery box that shows the journey you have made together. Similar to the list of materials in the traditional gift list the gemstones become increasingly precious, representing the couple's growing commitment to each other and their investment in the marriage. What makes gemstones such a precious anniversary gift is that they will last a lifetime.
Gemstones can be made into rings and pendants for her or bracelets and key chains for him. You can even design a bespoke piece to commemorate your anniversary which expresses how you feel about your spouse. Gems include mother of pearl for the first anniversary, symbolising faith and charity as well as protection and wealth. This is followed by garnet, moonstone, blue topaz, rose quartz and then amethyst which is the stone of protection. All the gemstones have strong, positive meanings.
Anniversary flowers
Gifting flowers to your spouse is something that is not just reserved for your wedding anniversary, they mark your wedding, birthdays, romantic gestures and celebrations too. You could choose a rose every year in the colour of your anniversary year to mix tradition with the romance and passion that the rose means to you. Otherwise, there is a unique flower with its own symbolic meaning for every year which adds a little depth to this classic, timeless gift.
The first anniversary flower is a carnation, symbolising youth and passionate love. By year six, the calla lily represents gratitude, appreciation and admiration. For the milestone anniversaries, the 20th-anniversary flower is Aster which denotes faith, wisdom, bravery, and patience.
Anniversary colours
The designated colours for your wedding anniversary year can be used as inspiration for your party décor if you are celebrating a milestone anniversary, or it can help you choose a new outfit for your romantic dinner or your choice of costume jewellery as a gift.
The first wedding anniversary is represented by gold and yellow. You could gift jewellery or a sunflower patterned dress for a summer picnic. The fifth wedding anniversary is represented by the colour blue, so you can take a trip to the beach under clear blue skies to swim in the warm blue sea. Alternatively, make a playlist of movies with blue in the title and have a film night. Have fun deciding together how to incorporate these traditions into each anniversary celebration.