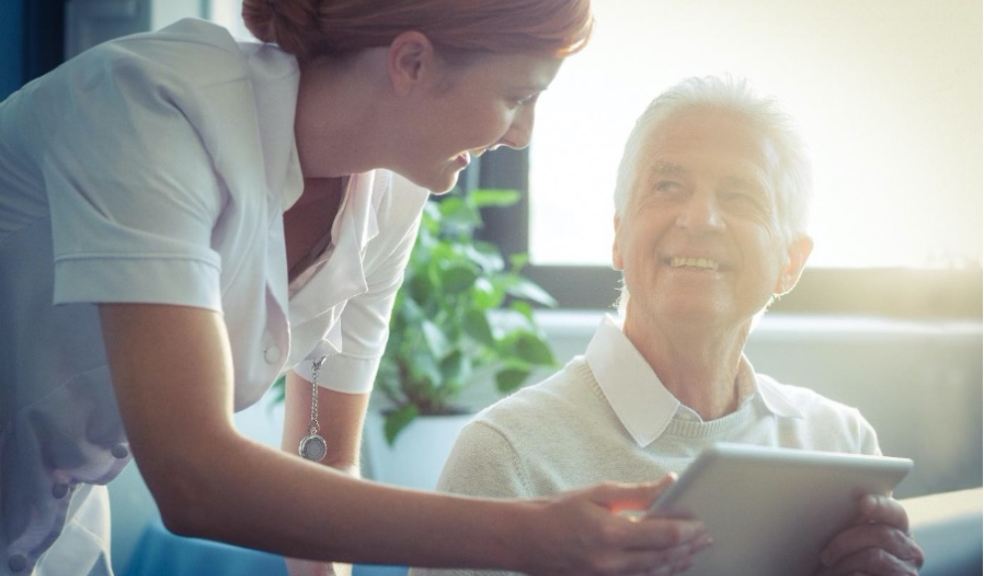 Care home marketing: how to grow your business
Content marketing has quickly become a crucial way to build trust with prospects in the care home industry. Humanising your brand, this avenue of marketing is a great way to show that you care, and demonstrate that you understand the needs of potential and current residents.
Building this sense of trust early on in the customer journey is difficult, as prospects are predominantly invisible during the research stage of that journey. Therefore, your marketing needs to be almost universal; tailored to the overarching target audience.
But how do you gain trust in people you've never met? Read on to find out more.
Have a clearly defined strategy
For each marketing campaign, you need to have a clearly defined strategy, to avoid wasting both time and money. Brainstorm exactly how you plan to connect with your target audience, and conduct the appropriate research. You need to understand the needs and challenges of your target audience. A great way to do this is through speech analytics via call tracking from Mediahawk to listen in on conversations and queries coming from real customers. Using this data to then develop your content marketing and campaigns will allow you to be certain that what you're creating will resonate with your target audience.
Not only is it important to plan out a marketing strategy beforehand, it's also essential what you do after you've launched your campaign. For example, attaching a unique phone number to each part of the campaign, or web pages, will allow you to measure which channel or source is producing the best results. Once you have this information, you can then plan further campaigns, narrowing your channels down to those that generate the most leads.
Compile how-to guides
Whilst a how-to guide is a great resource for almost all businesses, it's particularly invaluable for a care home. Having a wealth of knowledge available, at the click of a mouse, allows potential prospects to gain the answers to their questions, without needing to reach out. Being able to answer those initial questions from your website can immediately establish a sense of trust, and give them that final push to pledge their interest directly.
The first step is to conduct some research, and check your marketing analytics tools for common concerns and questions that prospects have already flagged up during the buying journey. As we touched on above, using information gained from speech analytics can highlight those specific questions that are often asked, leaving you to then answer them in your online guide.
Use customer reviews and success stories to build trust
Testimonials and reviews are a key part of building trust in your brand. No one is going to make a quick decision when it comes to deciding where to home their loved one. Prospects conduct their own research, and part of that is reading reviews from other customers, who are more likely to give a "true" account of the service in question. Whether prospects are conducting their early-stage research, or looking to make their final decision, a good review can be the difference between choosing your care home, and going elsewhere.
You also need to learn where your referrals come from, and the types of referrers that bring in the best quality of client. It's essential in the care business to build and grow a professional network of like minded individuals, who will recommend your services to their contacts.
The three key takeaways to growing a care home business are:
Building trust through the way you market your services;
Gaining an insight into what your prospects want to know and
How to get the best response. 
Call tracking is one of the easiest ways to collect this data – but ultimately, it's how you apply this newfound knowledge to your marketing strategies that really counts.