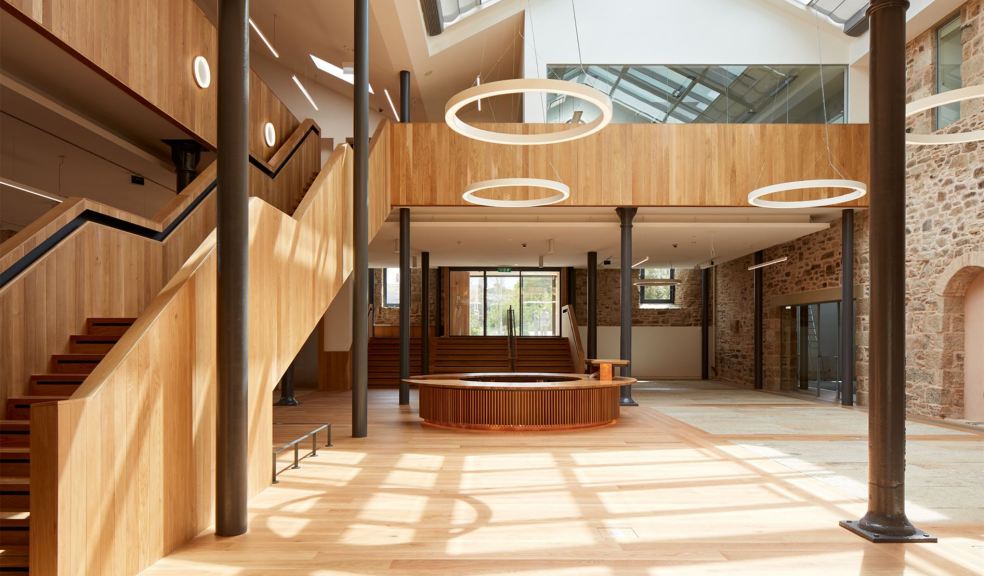 2021 Structural Awards shortlist showcases the best in structural engineering worldwide
2021 edition of prestigious recognition programme celebrates the creativity, ingenuity and skill of structural engineers worldwide
The Institution of Structural Engineers (IStructE) reveals the 2021 Structural Awards Shortlist, featuring 53 outstanding projects worldwide.
Following a COVID-induced hiatus in 2020, the hotly anticipated 2021 programme returns bigger than ever, with a brace of new categories. Significantly, this iteration covers a two year period. As such, the judges had a more difficult time than ever with double the amount of entries to consider.
Encompassing a wide range of structural disciplines, each of the 13 categories highlights the prolific work of structural engineers globally, and the role they play as the 'Guardians of public safety in the built environment'.
For the 2021, the UK put on a strong performance, with some of the world's top practices demonstrating why the country is regarded as a centre of structural engineering excellence. 
Further afield, from soaring modern skyscrapers and expansive stadia to highly-detailed restoration work on historic landmarks, the calibre of this year's finalists is second to none. The 2021 shortlist highlights include Viper Bridge at The Newt and Kresen Kernow in Cornwall. 
Commenting on this year's Awards, returning chair of the judges, Professor Tim Ibell says, "What a fantastic two-year bumper crop of shortlisted projects. Despite the pandemic, the sense of pride for our profession, which the Structural Awards always fosters, is alive and kicking and is well-reflected in this year's shortlist."
He continues, "Sustainability is a central focus for this year's programme. The whole judging panel was incredibly impressed with the amount of amazing projects able to demonstrate wonderful, sustainability-related innovations. The need for eco-friendly design will continue to grow in judging priorities over the coming years, as we all grapple with the exciting, but considerable, decarbonisation challenge. This year's shortlist reflects the very first steps in this move and, as always, provides inspiration for so many across global construction."
Aside from sustainability, shortlisted entries were selected for excellence, creativity and inventiveness, as well as elegance and detailing.
A Gallery and Index of the shortlisted projects can be downloaded here