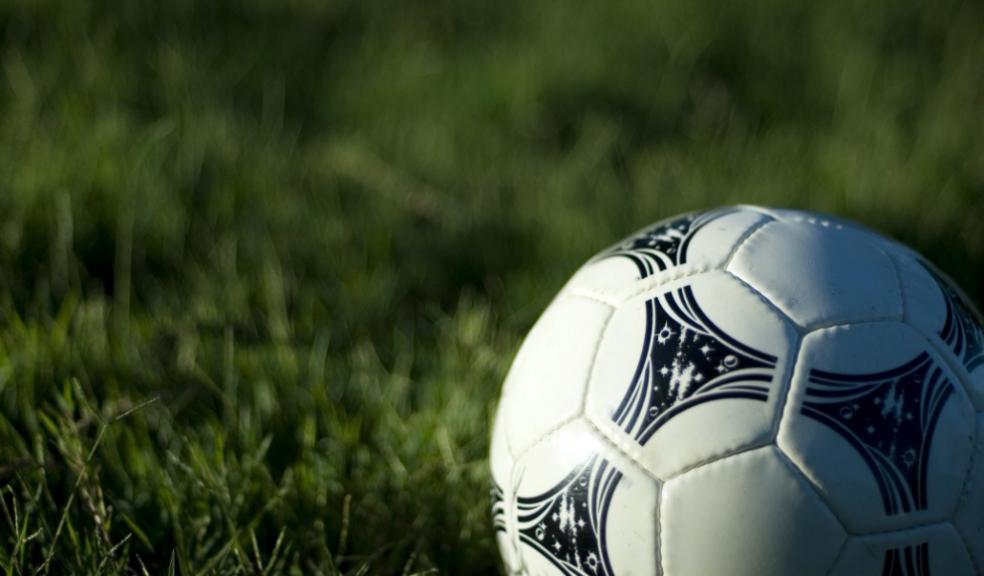 The Five Best Players in the EFL Championship Right Now
Despite being the second tier of English football, the EFL Championship is rightly regarded as one of the strongest leagues in Europe. Take a team like Bournemouth or Watford and drop them into, say, Portugal's Primeira Liga, and they would more than hold their own against the majority of teams. You only have to look at measurements like squad values to see that is not a throwaway statement. Championship players have a combined market value of £1.1 billion, outstripping leagues like Portugal's top division.
Of course, the Championship is also famed as a tough league, and the teams with the most valuable players don't always win. That toughness makes it unpredictable. If, for example, you follow the fortunes of Bristol City, a club for whom top-flight football and the riches it brings is a 40-year-old memory, the Robins remain in the hunt for promotion alongside the bigger-spending clubs. Anyone can beat anyone in the Championship.
Nevertheless, the cream usually rises to the top. And the Championship title and promotion to the Premier League will undoubtedly be decided by quality players. Below we have picked out five of the best plying their trade in England's second tier:
Ismael Sarr – Watford
At one point a few months ago, it seemed certain that Ismael Sarr would be joining Premier League champions, Liverpool. The 22-year-old Senegalese player was said to be subject of a £40 million bid from the Reds, but the deal fell through before the transfer window shut. Sarr terrorised the Liverpool defence playing for Watford back in February, grabbing two goals in a remarkable 3-0 victory for the Hornets. He has also been linked with a move to Manchester United. If Watford don't secure promotion at the end of the season, expect a big-money move for the Senegal international.
Max Aarons – Norwich City
A versatile defender who can play at left or right-back, Max Aarons has made almost 100 league appearances for Norwich despite being only 20. During the 2018/19 Championship campaign, which saw Norwich gain promotion to the Premier League, Aarons was named in the Championship Team of the Year and won the division's Young Player of the Year Award. A regular fixture in Aidy Boothroyd's England U21 set-up, Aarons has a bright future for club and, possibly, country.
Harvey Elliott – Blackburn Rovers
"I tell the team to give him the ball". Those are the words of Blackburn manager, Tony Mowbray, speaking of Liverpool loanee, Harvey Elliott. What's remarkable about that statement, however, is that Elliott is still only 17. He became the Premier League's youngest-ever player in May 2019 when coming on for the Reds, and even managed to appear in the EFL Cup as a 15-year-old for Fulham. While he still has to grow into his potential, his inclusion on this list is not just due to his youth – he has hit the ground running for Blackburn, scoring four goals and five assists. Not bad for a kid who is not yet old enough to buy his team-mates a pint.
Ivan Toney – Brentford
Stats can be misleading, but sometimes they don't lie. This season Ivan Toney has the most goals in the Championship, a fair amount of assists and has ticked the boxes for all kinds of attacking metrics in his link-up play. Toney made the jump from League One side, Peterborough FC, in the summer, and his goals have fired Brentford firmly into the title race. Toney is widely regarded as "a mistake", not by Brentford, of course, but by former club Newcastle United, who seemed to have dropped the ball by letting him leave. That mistake was also repeated with another top Championship player –  and one who almost made this list – Adam Armstrong.
David Brooks – AFC Bournemouth
At 23, David Brooks has already had to deal with the biggest hurdle that a player can face – coming back from a long-term injury. After a fantastic 2018/19 season in the Premier League for the Cherries (he was nominated for the PFA Young Player award), Brooks spent most of last season in rehabilitation for an ankle injury (he had two operations). His return to form has been gradual, but he now seems to be at the peak of his powers, winning the Player of the Month Award for November. Like others on this list, Bournemouth will hope they can hand Brooks Premier League football next season: otherwise, he may be tempted to move in a big-money deal.