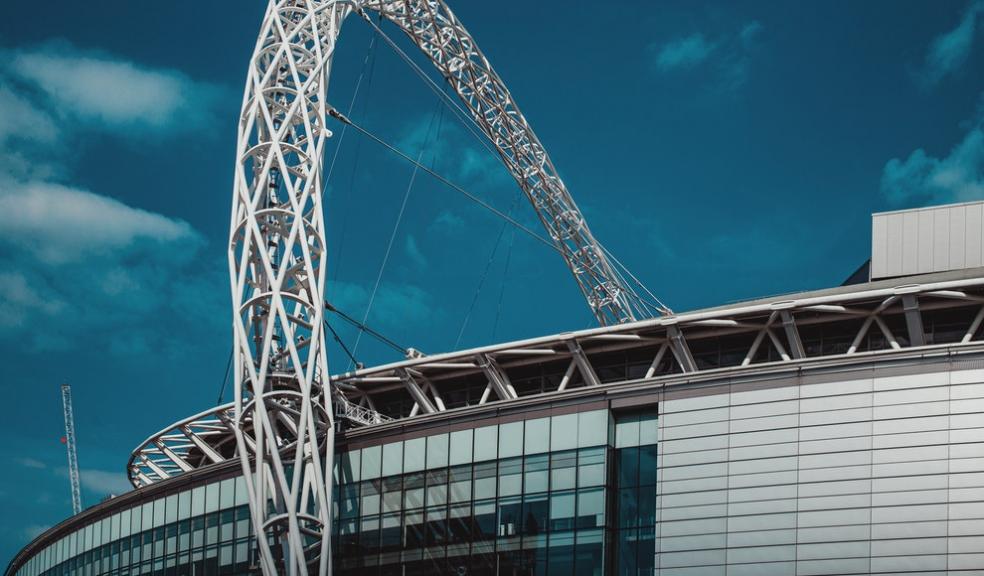 Can a Championship side win the FA Cup?
They say that anything can happen in the FA Cup. Yet while that's true of the earlier rounds, when top-flight teams tend to field less experienced players and thus increase the chances of an 'upset,' the truth is that it's nearly always a Premier League (or old First Division) team that ends up hoisting the trophy come May. 
That's not to say the FA Cup winner always comes from the obvious cohort of teams. Liverpool, Manchester United, Arsenal, and, more recently, Manchester City may be among the favourites before a ball is kicked, but they rarely get things their own way. In the 2013 FA Cup final, Wigan overcame the odds to beat Manchester City (they were also relegated that season, the only club to win the FA Cup and go down in the same season), while in 1988, Wimbledon stunned Liverpool with a famous 1 - 0 victory.
Still, both these sides were in the top division. In the long and illustrious history of the FA Cup, only eight non-top-flight sides have won the FA Cup; Notts County in 1894; Tottenham Hotspurs in 1901; Wolverhampton Wanderers in 1908; Barnsley in 1912; West Bromwich Albion in 1931; Sunderland in 1973; Southampton in 1976; and West Ham United in 1980, the last team to do so.
Could it happen this year? Let's take a look.
Who's Still Got A Chance?
It'll have to be one of Bournemouth, Swansea City, Bristol City, or Barnsley. Though there were some spirited performances and some near-victories from other sides in the Championship and the lower divisions, only these four made it through to the fifth round. If they're to progress to the sixth round, they'll need to overcome Burnley, Manchester City, Sheffield United, and Chelsea, respectively.
Who's Most Likely To Win?
Of all the Championship sides taking on top-flight clubs in the fifth round of the FA Cup, none will be as confident as Bristol City, who will face Sheffield United at Bramall Lane. The Robins have been in decent enough form, but it'll be the abject performances that The Blades have been turning in over the past few months that'll give them the greatest belief they can cause an upset. Indeed, would it even be an upset? That's normally the case when the Premier League meets The Championship, but this is different. Bristol City fans will be quietly confident, while even experts who make football predictions may find this game too close to call.
Bournemouth will also fancy their chances. They're experienced in playing Premier League opponents, having played in the top-flight last year. Burnley are struggling at the moment, too. While you'd expect that Sean Dyche's men will have enough to get through, they'll need to find their shooting boots — they've currently scored the second-fewest goals in the Premier League.
Why It's More Likely This Year
Lower divisions sides often go on a run in the FA Cup, but most fall short before they reach Wembley. Is it more likely this year? It's not hard to against that assessment. This is a strange year for football, with many of the bigger sides losing — or in some cases, capitulating — against sides that they would ordinarily beat. If Aston Villa can beat Liverpool 7 - 2, then surely Bristol City can overcome the big teams left in the competition. 
Plus, many of the top division sides will likely have one eye on the league, which is much more open than in other years. Chelsea will know that if they work hard enough, a top-four finish will be within reach. Is it a stretch to think they might field a second-string side when they come up against Barnsley? 
Whatever happens, you can expect that the lower division sides will come out fighting. For many, it'll be the best chance to pick up silverware in many a year. And forget what we said earlier: in the FA Cup, anything really can happen.