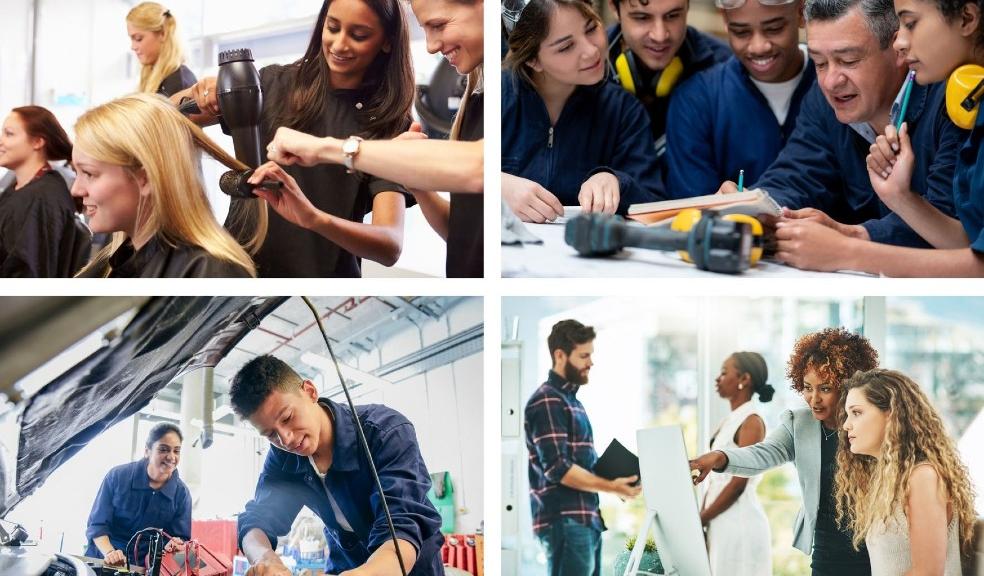 Who are Devon's outstanding apprentices?
RGB Building Supplies has joined forces with Radio Exe to recognise the county's apprentices and is encouraging companies from all sectors to nominate in the Devon Outstanding Apprentice award.
In celebration of National Apprenticeship Week, which runs from 8th to 14th February, RGB and Radio Exe are looking for apprentices who perhaps go the extra mile, have a great attitude, make an invaluable contribution to a company, or simply produce brilliant work.
One nominee will be named the winner and will receive £200 to spend on Exeter High Street, as well as £200 to spend at any RGB branch.
A judging panel will shortlist the nominations to three finalists and Radio Exe will invite the community to vote for the winner online. Devon's Outstanding Apprentice will be announced live on air on Friday 12th February.
Paul Nero, Managing Director of Radio Exe, commented:
"We've had some wonderful apprentices at Radio Exe, including Sam Sterrett, who's now our sports reporter and online content editor, and Jamie Taylor, who now presents a daily show and runs our key projects. Along with RGB, we want to celebrate Devon's apprentices and find this year's most outstanding one."
Kevin Fenlon, CEO of RGB, added:
"Where apprenticeships used to be very closely linked to the construction industry, they are now available across so many sectors and provide an invaluable opportunity for someone to earn a qualification while learning on the job. We have had great success with apprenticeships with many young people going on to full-time employment with us. We're delighted to be part of this award and look forward to hearing how apprentices are making a difference to a range of businesses."
Nominations can be made by completing the form on Radio Exe's website - https://www.radioexe.co.uk/. The deadline to nominate is Sunday 31st January.