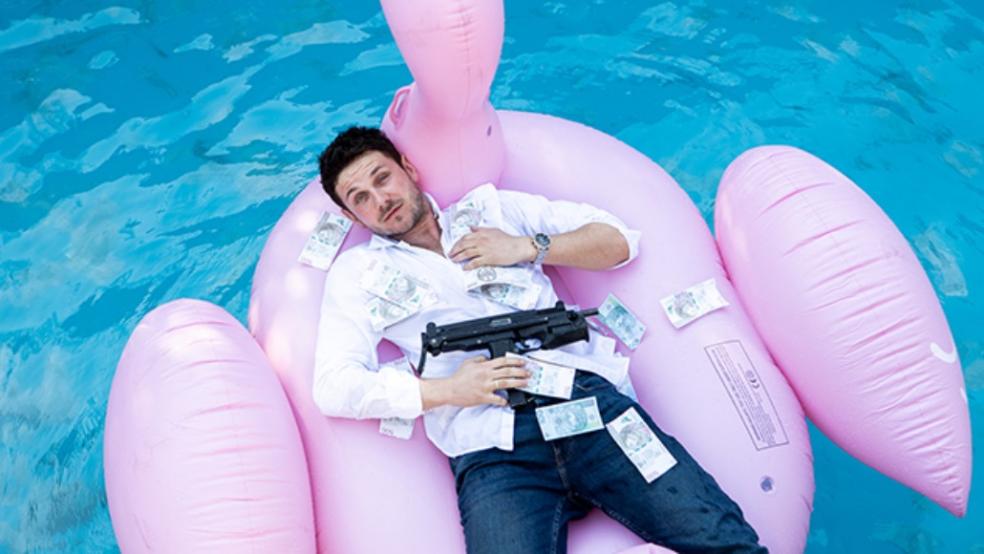 Vue Plymouth provides more ways to switch off
Vue Plymouth are boasting a slate of brand new content for cinema-lovers to enjoy this week.
Romantics will be looking forward to the love story of two young adults who must find out whether their love for one another is enough to overcome some unexpected differences. In After We Collided, the hotly anticipated sequel to the 2019 hit, After, viewers can watch as Tessa decides whether the man she fell madly in love with is still the same, after a bombshell revelation is dropped about the origins of their relationship.
Those hungry for more action might find the arrival of Polish blockbuster, Petla, to the big screen, is enough to feed their appetites. After a police officer crosses paths with two criminally-connected twin brothers from Ukraine, he finds his career takes a different trajectory, as his promotion to the Central Anticorruption Bureau sees him take over a well-known brothel and set about eliminating his competition – all under the guise of the police operation.
This weekend, K-Pop sensations BTS offer a behind-the-scenes glimpse of their worldwide stadium tour like never before. Granted unprecedented access, Break The Silence: The Movie travels with BTS throughout their tour and explores each band member behind the curtain – but this time, we see another side of the group, as the band members candidly tell personal stories never voiced before.
For those unable to make the screenings this weekend, Break The Silence: The Movie will also be returning to the big screen for encore screenings, from Saturday 19 September.
And in addition to this host of new screenings, Vue is also continuing to put much-loved content back on the back screen, where it belongs. From family treasures to fan favourites, and cinematic classics to the works of iconic filmmakers, there are listings old and new to cater to all tastes.
Eduoardo Leal, Head of Screen Content at Vue Entertainment, said: "As the home of big screen entertainment, we're delighted to be screening such a diverse set of listings again.
"This week we've got a selection of film available from action, to romance and even music – and with all screenings shown in the best audio and picture quality available, our viewers can come along, switch off and immerse themselves in these great stories as they're supposed to be seen."
Tickets are available now at myvue.com. For more information on the safety measures being implemented, customers can visit myvue.com/staysafe.